Cementation Skanska has offices and a permanent presence in Scotland, meaning the team contains local experts who know the area, understand the geology and have the technical expertise to meet some of its most complex challenges.
Emma Haddow is Cementation's Business Stream Director in Scotland. She worked for Cementation early in her career and recently re-joined us to continue building our legacy in the area, bringing with her over 20 years' experience in the piling sector.
At school Emma's ambition was to go into medicine but following a spell of work experience, she realised it wasn't for her and opted for a degree in Civil Engineering at Strath Clyde University instead.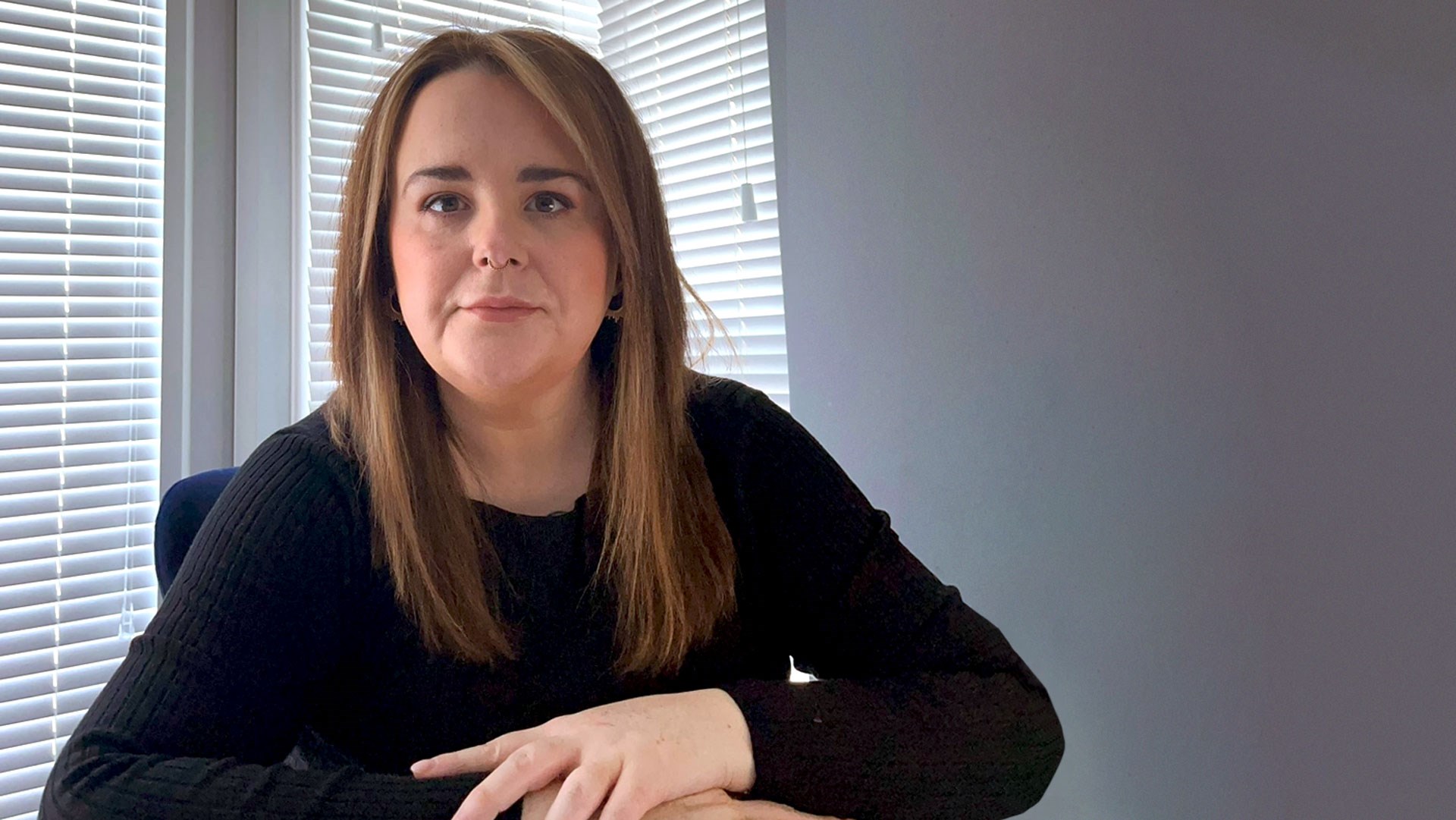 After graduating in 2002, she went straight into a career in piling beginning as a Contracts Engineer working onsite. During five years in the role, Emma worked on several big projects in Scotland including The Royal Bank of Scotland in Edinburgh and Auchenkilns Roundabout in Glasgow before moving into design and estimating.
Last year we were pleased to welcome Emma back as Cementation Business Stream Director for Scotland. Emma said: "When I first worked for Cementation I was still early in my career and looking to gain experience.
"I have always been drawn to Skanska because of their values and the experience of the people working for the team. For me, the transition back was natural."
Emma's new role sees her moving from her background in technical roles, into a senior business and project management position. She feels her technical experience will be a real benefit, enabling her to bring a different perspective to her new role. Emma's main aim is to focus on all aspects of a project from offering advice during the pre-construction stage right through to project completion – she wants Cementation to be the number one contractor of choice.
She adds: "Early involvement is key to our success in Scotland. Cementation has a vast amount experience of the ground conditions in Scotland and how to provide a solution that can meet these technically challenging jobs.
"We have a lot of history working on iconic projects and buildings in Scotland and we can draw on this experience and our knowledge of the geology to create the best solution for our customers."
As a specialist division of Skanska, with a long-established history, we have unique access to a vast pool of collective expertise that we endeavour to bring to every project.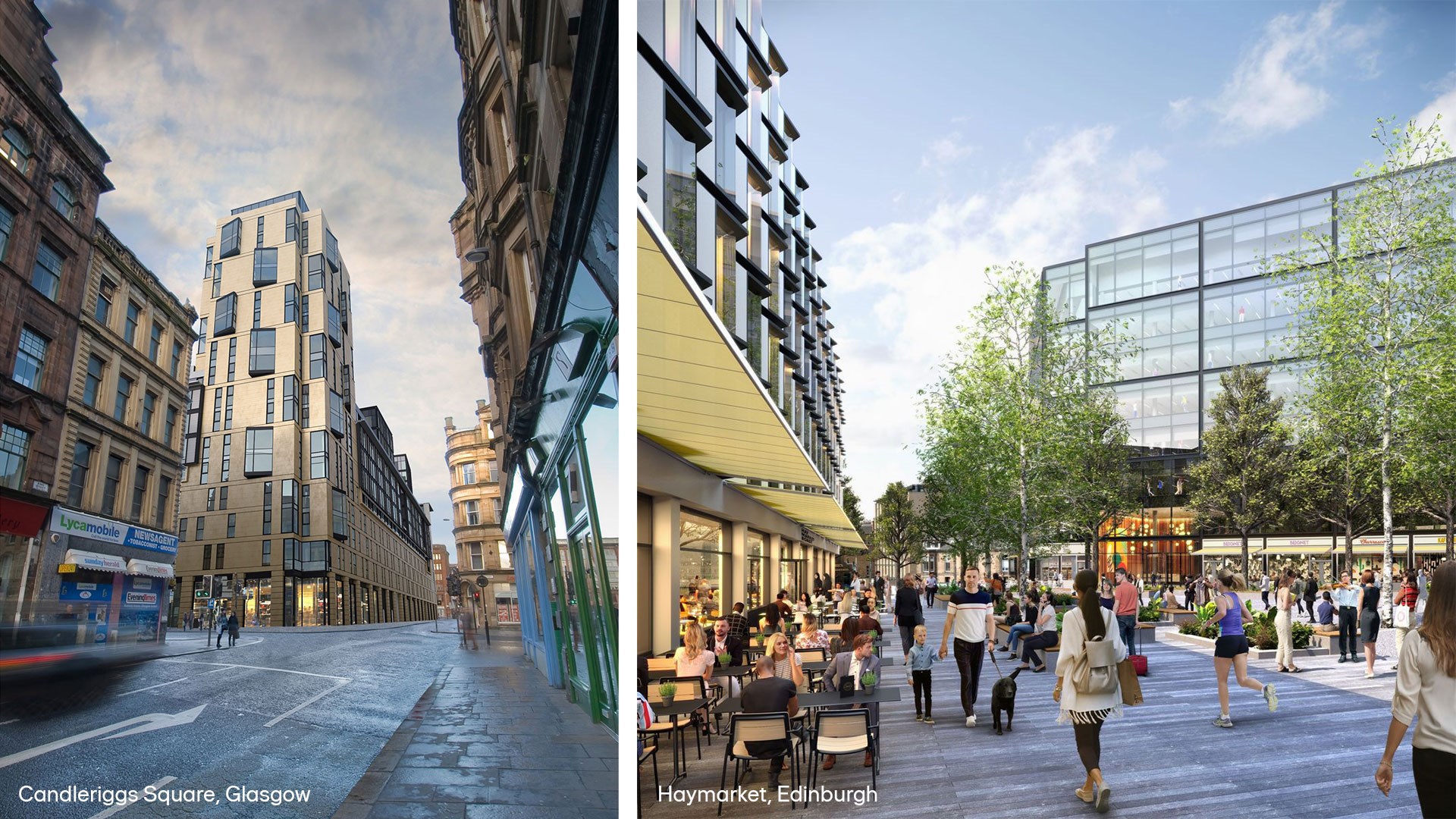 To give more insight into Cementation's work in Scotland, we've brought together a few of our recent projects: