"An innovative approach, coupled with an open and honest relationship with your suppliers, make for really good project delivery," says Facilities Management and Technical Services Manager Ralph James from the Met Office. "Both are essential to ensure we get the best results.
The Met Office is one of the most well-known organisations in the UK. It was founded in 1854 and provides a range of meteorological services. These go beyond the weather forecasts we're all familiar with. They include everything from providing scientific data to businesses to analysing the impact of climate change. The Met Office is also involved in research and has one of the most powerful supercomputers in the world. It has about 2,000 employees in total, with around 400 based outside the UK.
"The Met Office has a huge impact on people in the UK," says James. "Our purpose is helping people to make better decisions, so they stay safe and thrive."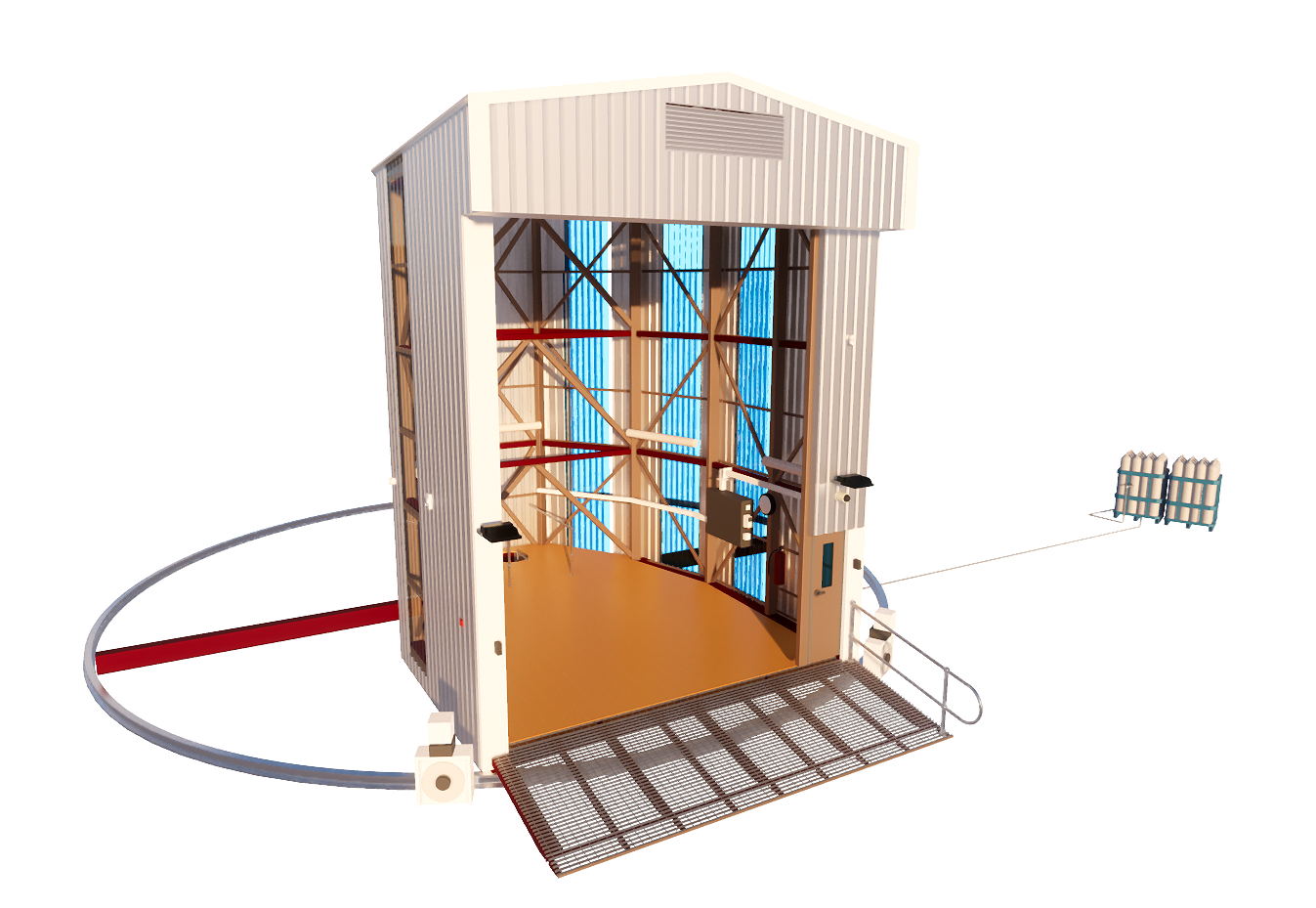 James says that managing the Met Office's very diverse estate presents a number of unique challenges: "We have over 450 weather reporting stations. Some are in very remote places, such as Lerwick in the Shetland Islands. On top of that we have 16 weather radars. In total, we have 14 manned sites across the country."
"Innovation is really important for us, because it means we can do things much more efficiently," adds James. "I like to think we're an early adopter of new technology. I was really interested in how the Met Office might benefit from digital twins."
Digital twins
A digital twin is a highly accurate 3D model with a range of technical data. The Met Office, working with Skanska, has created a digital twin of its weather balloon facility at Camborne near Redruth in Cornwall. Building information modelling (BIM) was used throughout the process. The first stage was to create an exact 3D model replica, using laser scans of the actual facility. Finally, operational and maintenance data was added.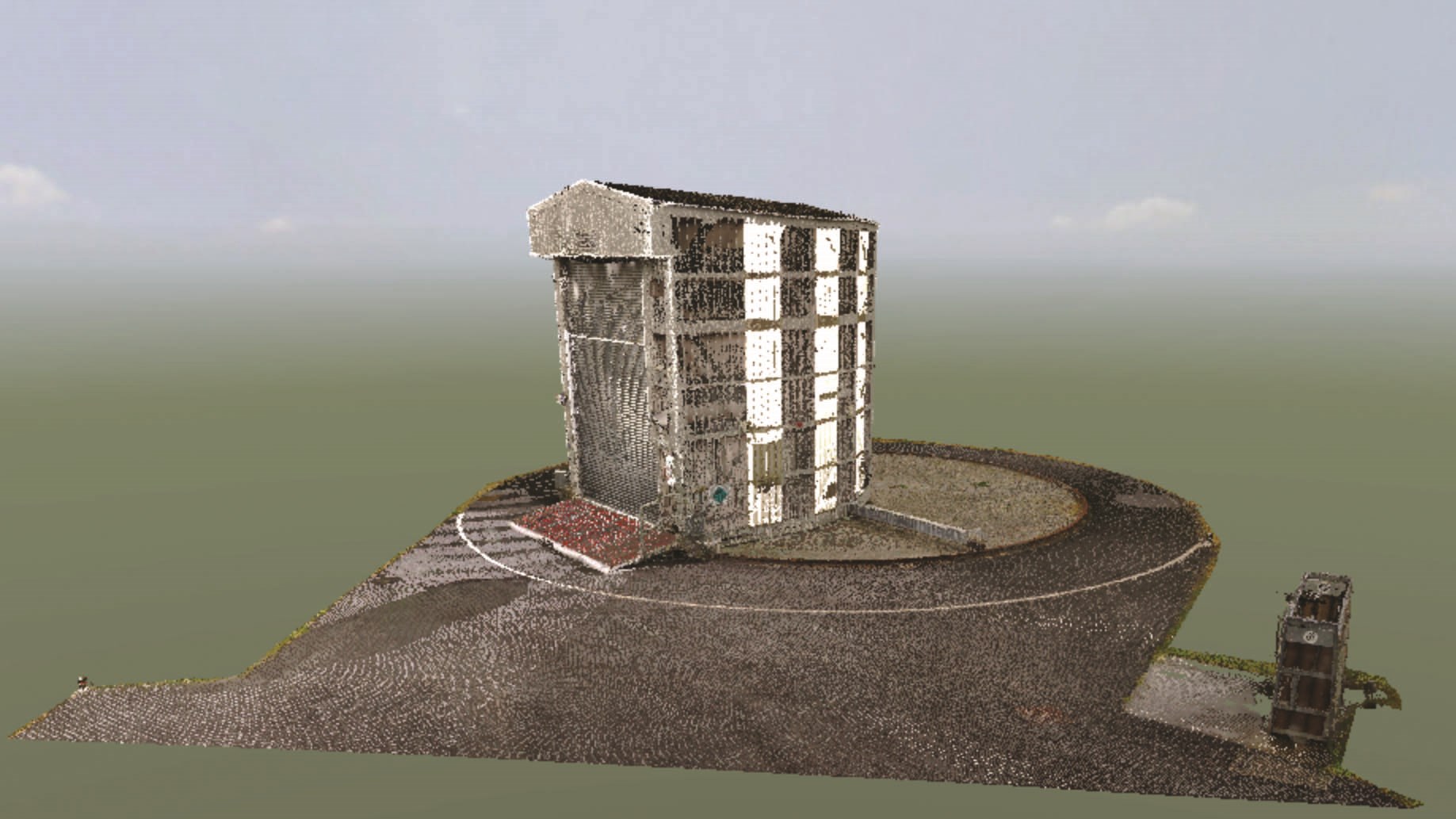 "Having a digital twin enables us to cut costs significantly," says James. "We have another balloon site, which we need to replace. We can use the digital twin to cut out lots of the design work. There are other benefits, too. For example, at Camborne we know the condition of single components, their remaining useful life, replacement cost and unique identity.

"My ambition is to create a digital twin for all our sites. That will help us direct our resources in the most efficient way possible to ensure the sites remain operational and safe. Another major benefit of this approach is that you get very robust lifecycle planning. You know, with certainty, the lifespan of your assets and when they need to be replaced."
"If you know what's there, you can make sure your engineer has the right part for any maintenance work. But it's also about condition-based maintenance – knowing if a component is about to fail or provide a degraded service – which again could lead to significant long-term savings."
Intelligent future
"The internet of things is really exciting, because of the opportunities it opens up," says James. In the internet of things, devices – like an air conditioning unit or a pump – are linked up over a computer network. This means you can find out how that device is performing in real time, or even control it remotely. The mobile phone giant Ericsson predicts that, by 2022, there will be around 18 billion devices connected to the internet of things.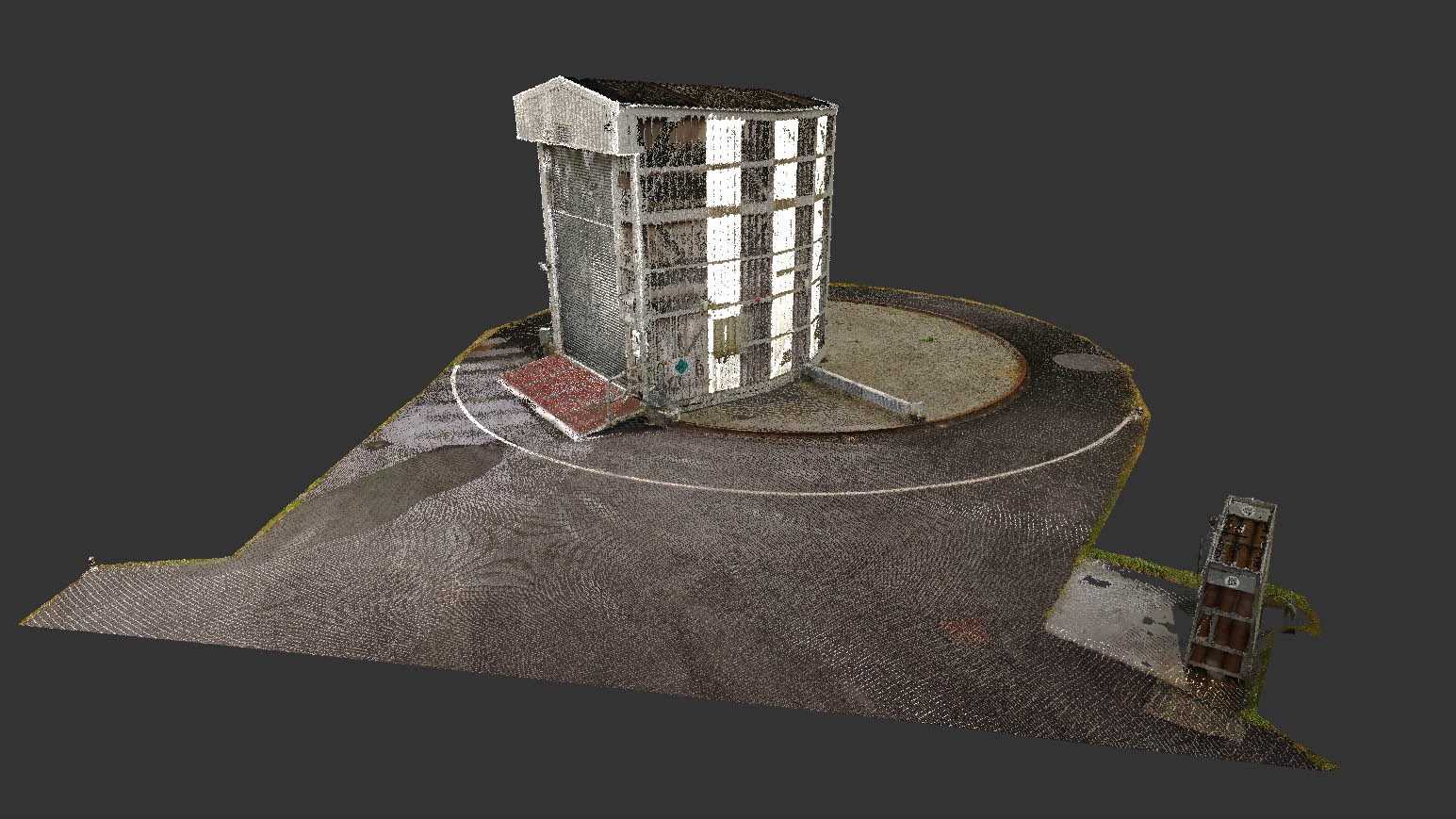 "We have lots of remote, unmanned, sites – in some cases, quite literally, on top of a mountain. Knowing something as specific as the state of health of a pump, uninterruptable power supply or the heating, ventilation and air conditioning equipment, is something that would be really useful, from a maintenance perspective."

"But you can go further than that. Take, for example, occupancy sensors in the floor of a building. They could measure how many people are there, send and update to the building management system, alter the amount of heat or cooling being provided for that area of the building, because it knows how many people are there. That would be a great way of using technology to improve efficiency."
The importance of trust
Research by the Met Office shows a high level of trust in the organisation – around 80 per cent – from the general public. "It's really important that our suppliers understand what the Met Office does, and the impact of that on our customers," adds James. "We're always explaining to our suppliers what we do. We want them to understand the bigger picture. It's like the cleaner at NASA, who told President Kennedy – in response to the question 'what are you doing' – that he was 'helping to put man on the moon'.
"We took this approach when we were building our Collaboration building at the Exeter Science park. From the person painting the wall to the person laying slabs in the courtyard, we said: 'You're helping to advance UK science by ten years, this is not just another job. You're part of that advance. Every time you see one of our weather forecasts, you know you've had a small part in that'.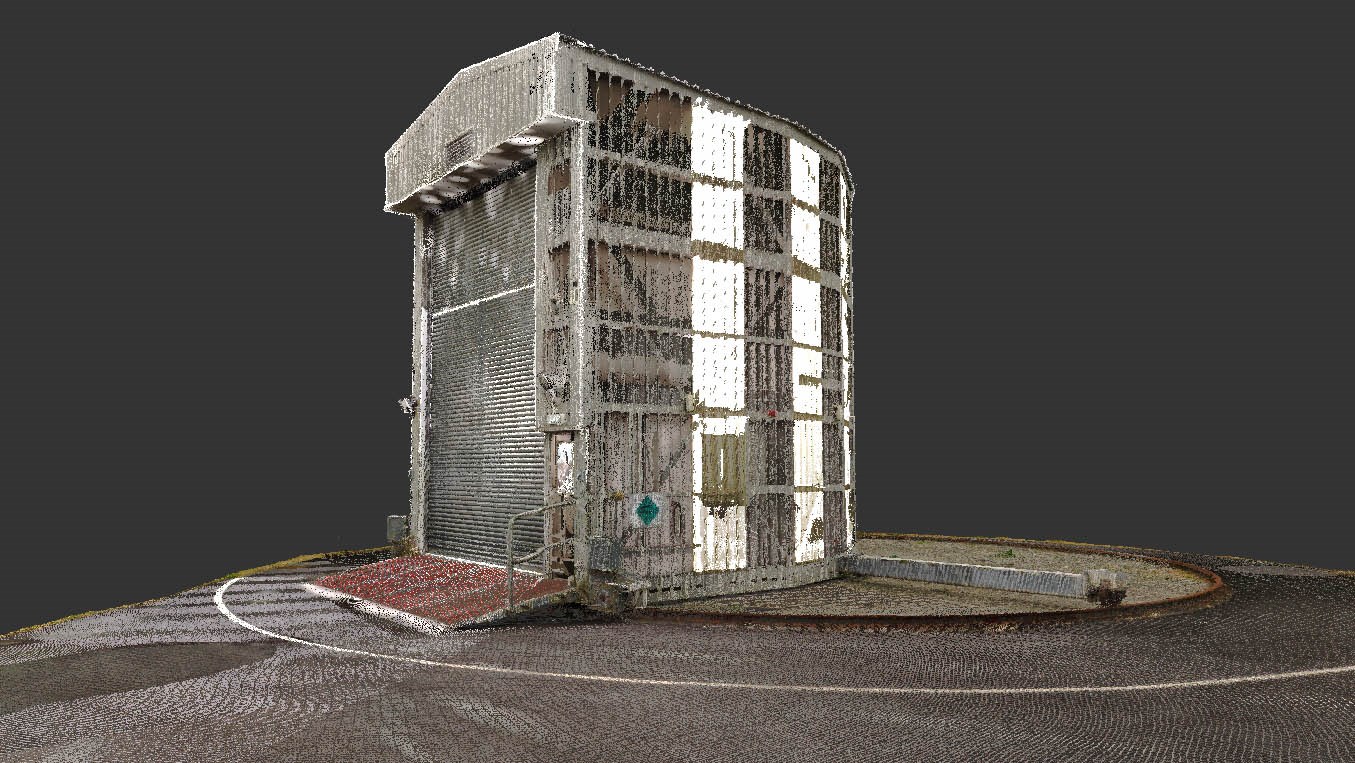 "I think that approach did make a difference. Plus, the Met Office has such a strong brand, for our suppliers to be associated with great delivery – it's a real positive impact on their business.
Collaborative approach
"I believe that close collaboration with suppliers, being completely open and transparent, leads to us getting a better service. For me, it's about getting what you see on the side of the tin. To ensure that, I think you need an evidence-based approach.
Trust and openness need to go both ways, says James. "I like to build positive working relationships and mutually beneficial relationships. That's really important. When we were going through the procurement process for our facilities management contract, we opened up our computer-aided facilities management system to potential suppliers. That enabled those companies to look at our estate, the equipment we have and its age and condition. We need to be open and should be telling contractors about potential issues. We don't want surprises. They will affect the quality of work they do."

Bringing the theme back to innovation again, James says he wants suppliers to be forward-thinking and, if possible, visionary. "I think the facilities management industry needs to have both a wellbeing and a well-building philosophy at the core of its ethos. The whole of the industry is there to provide an environment where people can thrive and do the very best they can. And new technology has a big part to play in that."