To fully appreciate the recent transformation of Bristol's schools, it's first necessary to turn the clock back 15 years.
Back then, it was a thoroughly bleak picture.
Decades of neglect and under-investment had left the system in a sorry state. Secondary schools dating back to the 1950s were falling apart and many could no longer function as efficient teaching spaces. Ill-designed school layouts meant bullying was rife and modern IT provision was almost non-existent.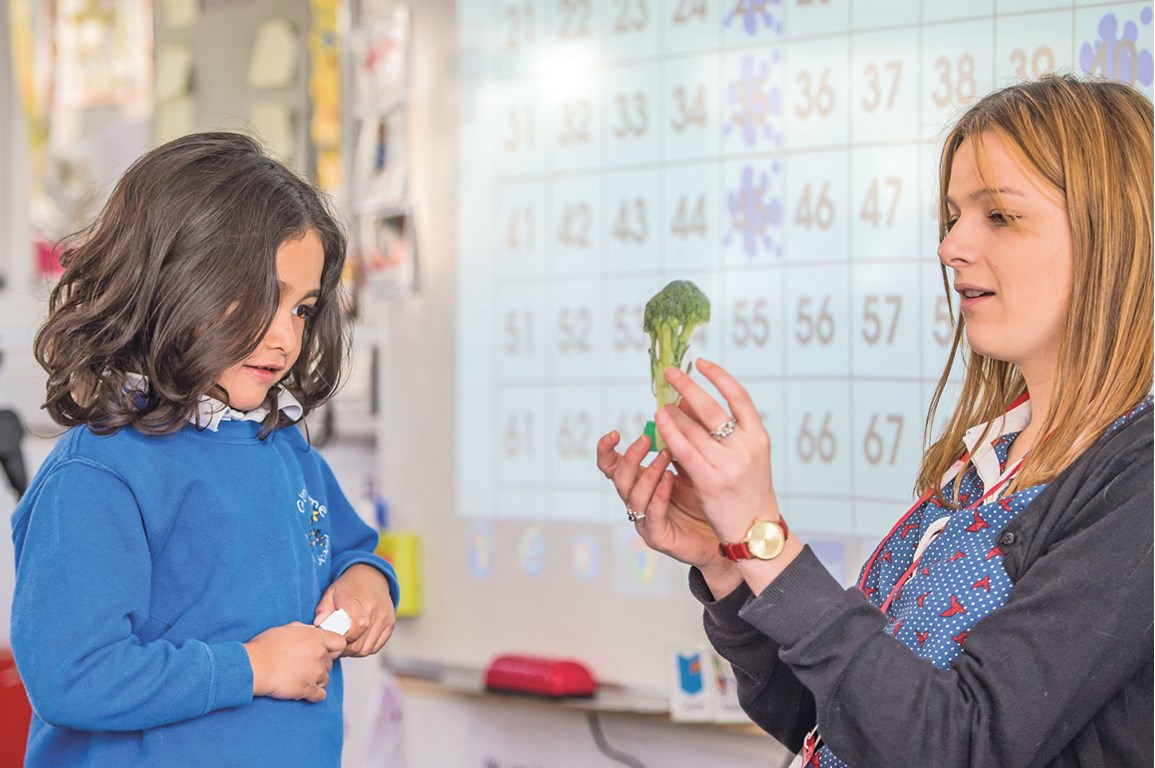 Parents who could afford to were placing their faith in the city's booming independent education sector. Others would drive their children each day to nearby south Gloucestershire or north Somerset rather than use their local secondary school.
Teacher morale was also rock bottom as a teacher of English at Cotham Grammar School since 1995, remembers: "We were doing our best for the children, but it was very difficult under those circumstances," she says. "Bristol secondary education had such a bad reputation that most of the high-achieving children left the system after primary, and they're the ones you need to build momentum in a classroom."
Small wonder that, in 2005, Bristol was second from bottom for GCSE results among all English local authorities. Clearly, something radical needed to be done.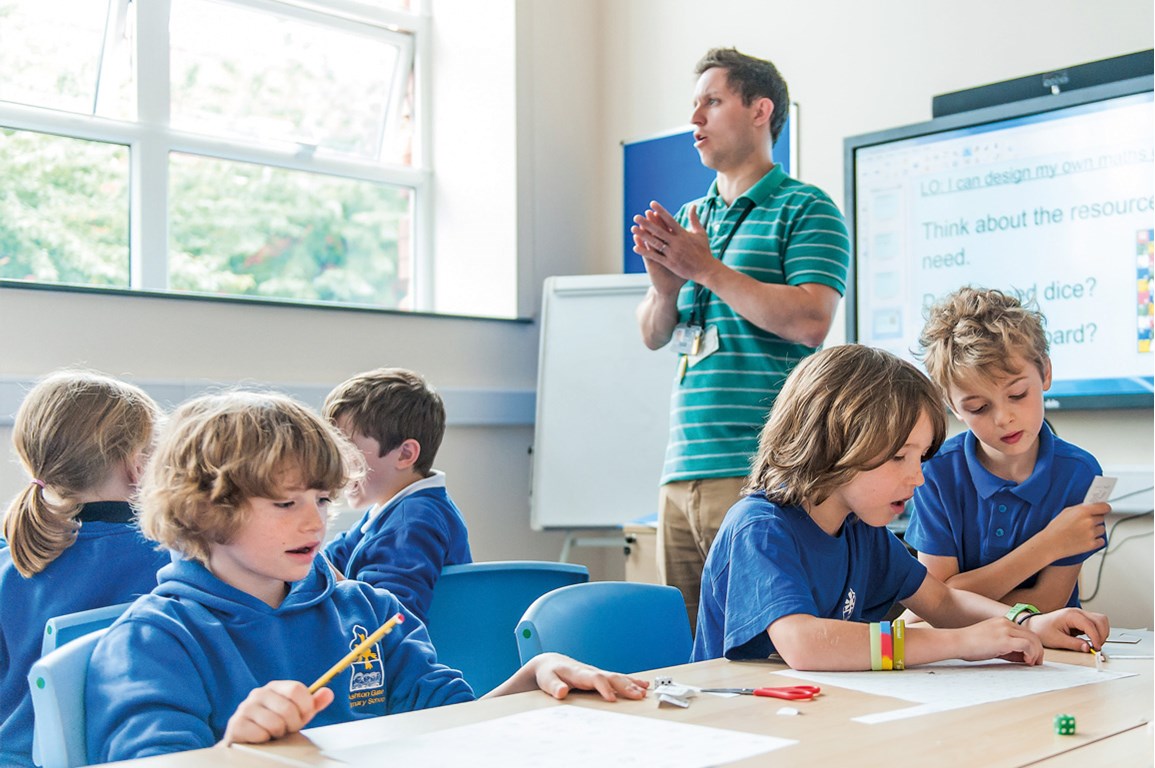 Growth and renewal
In 2006, Bristol City Council entered into a ten-year partnership with Skanska to help turn things round. The country's first Local Education Partnership was formed to invest in a better future for Bristol's schools.
Bristol has a booming economy and a growing population. It is one of the ten largest cities in the UK. The census showed that between 2001 and 2011 the number of people living in the city increased by almost 10 per cent to 428,100. The Office for National Statistics estimates that the population will continue to grow substantially, and predicts it will be over 500,000 by 2027.
The Local Education Partnership works together with the city council to look at population trends and anticipate where future demand for school places will be. A particular lack of places was recently identified in the south of the city, so 1,000 new primary places were created within a one mile-radius – all delivered on time in summer 2015.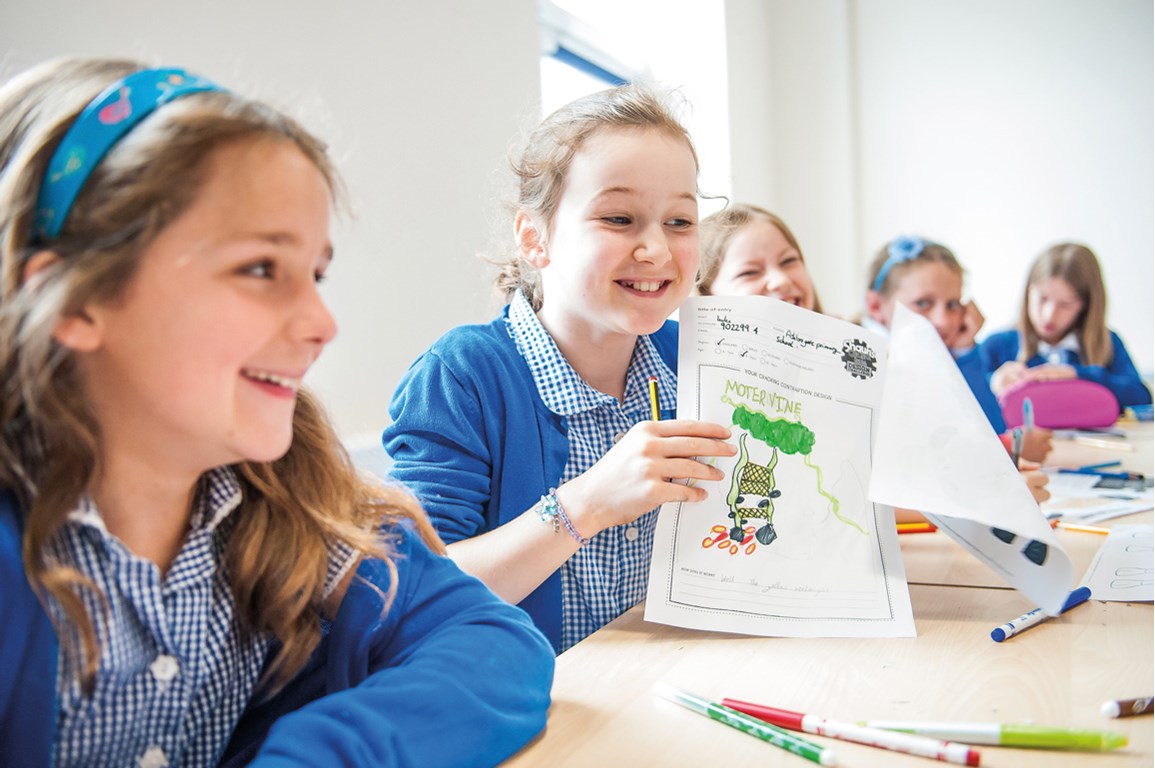 By 2011, six entirely new secondary schools had been built, delivering a vastly improved learning environment for over 7,400 pupils. A further six secondary schools were refurbished, creating modern, fit-for-purpose facilities for more than 5,100 secondary students. By 2015, nearly 8,000 new primary places had been created in 29 schools. Overall, nearly 50 schools have been built and improved over the last decade – with much more still to come.
These are very big numbers. Behind the simple statistics some fascinating stories emerge. A former police station has been re-imagined as a school. Classrooms were placed on the roof of Hannah More School to avoid building on its playing fields. The walls at May Park Primary were built from straw bales to create natural insulation.
Enhancing the classroom
The most important people are those who use the schools every day – the teachers and the pupils. The facilities need to be right for them. Sue Willson is head teacher at Ashton Gate Primary where the former offices of Imperial Tobacco were converted into a new school for 420 pupils. She says: "This new school has enabled us to keep taking children from the local community. This area has a real community focus and all the local schools are a very important part of it. Having the space with this new building enables us to engage with the local community in so many ways. It has made a real difference."