I think things are changing in the construction industry. It's different to how it was a decade ago. For example, you can see there are more senior women within the industry. There is also now a huge amount of engagement around diversity and inclusion.
One of the things that struck me, when I went to Skanska's event 'The changing face of construction', was that it was completely oversubscribed, with people from all parts of the industry coming along. That wouldn't have happened five years ago. It shows how things have improved.
However, the industry feels quite isolated compared with other sectors, in terms of diversity and inclusion. It has survived and evolved over time, but the world around it has changed. This has affected other industries too, such as banking. But increasingly, particularly over the last two years, the construction industry is suffering from a talent shortage. That means the drive for change is much stronger.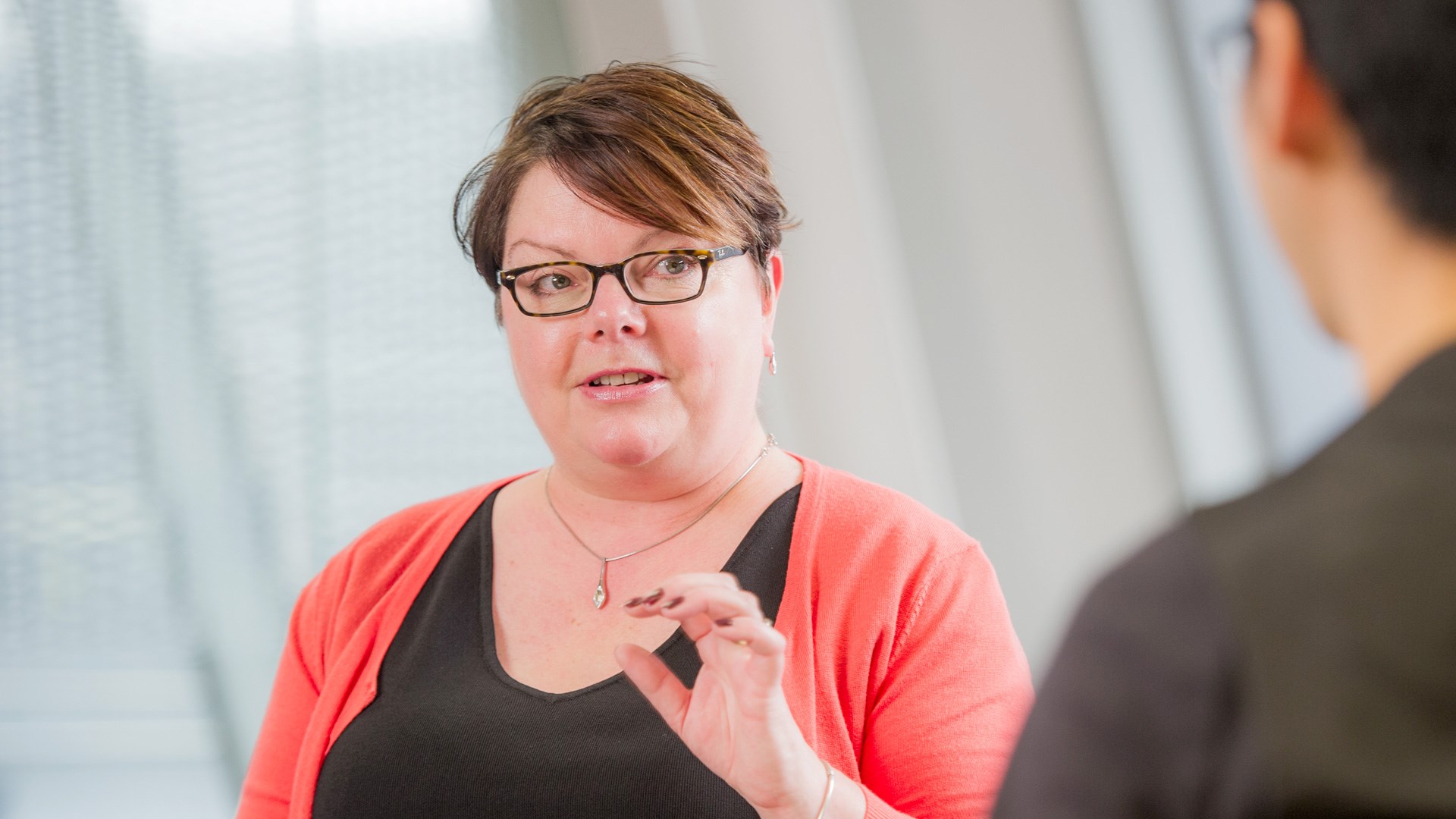 There has to be an impetus for change. Historically, for the sector, that hasn't been there – it has managed to get by. It hasn't changed as much as other industries.
"

Improving recruitment practices is important in promoting diversity and inclusion."
Now, we're back to a candidate-driven market. There has been a loss of people because of the recession. There is an ageing population and changing demographic. You can't just go out and say you'll have somebody who's done this job before from a competitor, because the people with the right skills are just not there. However, somebody outside the industry might be just the ticket.
Improving recruitment practices is important in promoting diversity and inclusion. If we don't give hiring managers the tools of the trade to recruit objectively and inclusively, then they will take a risk-averse approach. They will recruit someone who looks and feels like them and has the same interests. They will make what feels like a comfortable, safe decision. That is not necessarily assessing the skills of the person.
I think the construction industry needs to change the selection process. Many of the job descriptions you see aren't fit for purpose. They are a long wish list. Often, they are focused on what the employee should put into the job – do they have drive, determination and so on – not what the role should deliver. We need to strip back job descriptions, so they are about outputs, not inputs, and then you're in a better place from a diversity and inclusion perspective.