When Plan A was introduced in 2007, it was transformative. Stuart Rose was the boss of Marks and Spencer at the time. He was a very strong leader, with very forthright views. He took a load of senior management to a cinema to watch the climate change documentary An Inconvenient Truth. At the end, he said 'how do we respond to this as a business?' He set up a small committee to work across every part of the business and put together a plan. He asked for a plan that systematically changed every facet of M&S, to do less harm to the environment and bring benefit to society.
Plan A is about protecting the planet, sourcing responsibly, reducing waste and helping communities. It set out 100 commitments to be achieved in five years. We've now introduced Plan A 2020, which has 100 new, existing and revised commitments.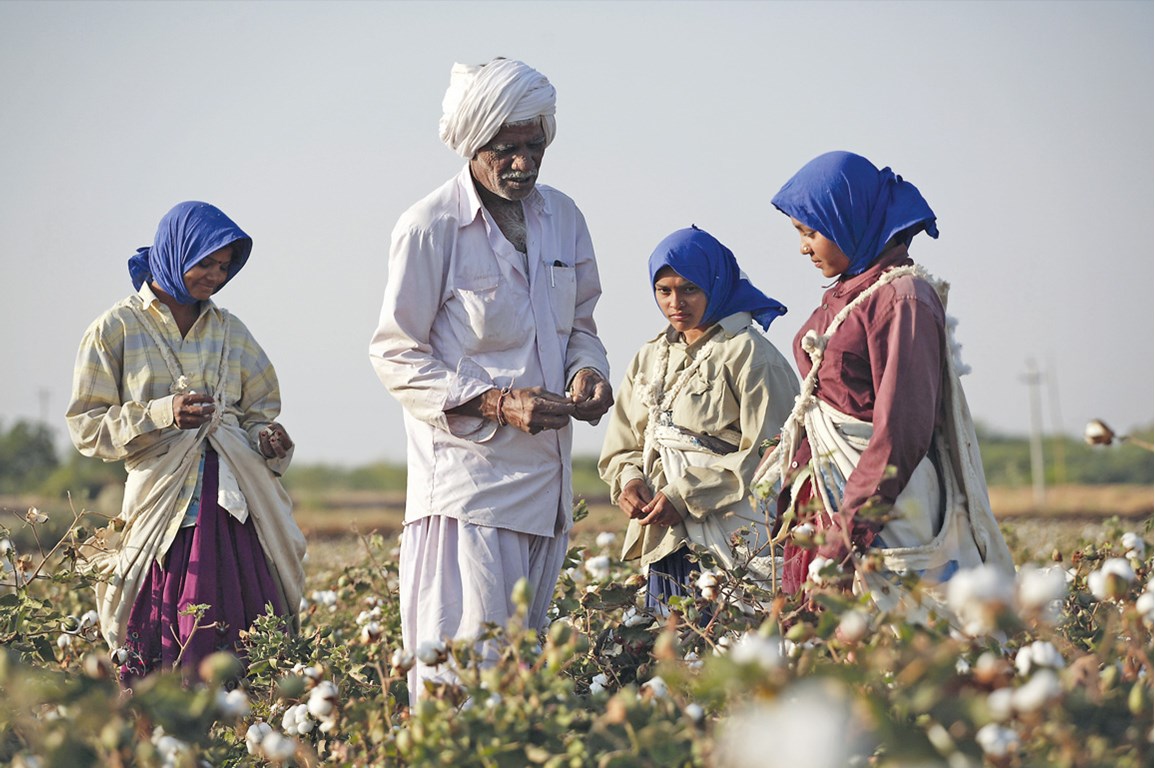 Big vision
Corporate social responsibility has always been very important to M&S. I think we're a unique business. We started off over 130 years ago, as a family company, and sustainability has always been part of the M&S ethos. I think it's become increasingly important to every generation of the workforce at M&S. I believe one of the key reasons that people come to us, stay with us, and love working for us, is because we're a responsible business with a purpose.
For me, Plan A is about M&S's vision to enhance lives in every part of business activities. When M&S touches someone's life, we aim to enrich it in some way. This is whether you're a cotton farmer, an M&S employee, a customer or someone benefiting from a food donation. I'm talking about enhancing their lives in every possible way, not just the basics of normal business practices. This could be in our supply chain in Africa and Asia, giving people new skills to help them sustain themselves, to benefiting small charities and community groups in the UK, helping them with our skills.
"When M&S touches someone's life, we aim to enrich it in some way."
The launch of Plan A was one of two defining moments for me in 2007. I also found out I was going to be a father. When you have a child, you start thinking about things in a very different way. You think about the legacy that society, and the world, will leave future generations. Back in 2007, sustainability as we know it was a very niche thing. This was not an issue that was bubbling in people's minds. I watched An Inconvenient Truth around that time, and it made me really concerned about the trajectory that we, as a society, were on if we didn't make some radical changes.
I remember the day we publicly launched Plan A. We took over all of our shop windows and turned them into big Plan A statements. We'd never done that before. This was not a commercial product or range that we were launching. This was, effectively, the launch of a business strategy. It was an incredible thing to do.