Press release
02/04/2015 11:24 CET
The appointment builds on the successful long-term partnership Somerset County Council and Skanska have developed in roads improvement and maintenance operations.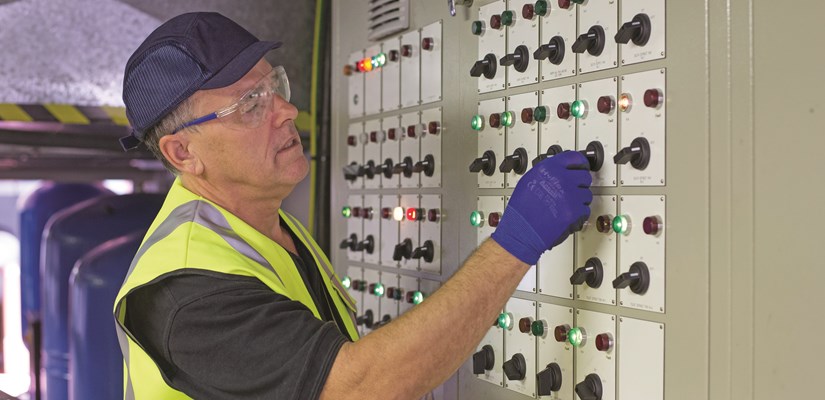 Under the deal, Skanska will be responsible for hard FM (facilities management) services across 500 sites, ranging from council offices, libraries and children's centres to schools and farms. It includes mechanical and electrical works, general building maintenance and repairs and minor projects.
The contract started on 1 April. The initial term is two years, with a two year optional extension.
Skanska will work closely with Somerset County Council and their retained management partner, Southwest One, working out of County Hall in Taunton.
The contract will build on Skanska's presence in Somerset, where it has a team of 150 delivering roads improvements and maintenance work across three separate highways projects.
Katy Dowding, Managing Director of Skanska's facilities services business, said: "Our presence in Somerset spans almost two decades. Our people live and work here, which provides us with a unique insight to what residents need and the unique demands of the county.
"This understanding, combined with our engineering excellence, quality of service and aligned values will enable us to deliver successfully from day one.
"We are committed to working collaboratively with Somerset County Council and South West One, while using small and medium sized enterprises for at least 25 per cent of our work, helping to support the local economy.
"The contract will lead to the consolidation of hard FM services which will drive consistency and savings, a transition we have successfully delivered on other high-profile projects."