Press release
17/06/2015 15:00 CET
In order for emergency services to arrive at an incident more quickly, signs have been installed close to the River Great Ouse in Cambridgeshire that give the exact location of the caller.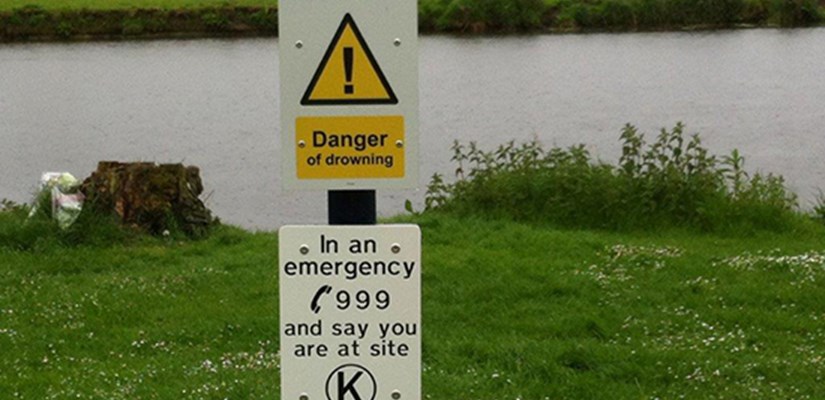 The signs crew, which works for Skanska's Highways Maintenance team based in Cambridgeshire, for the County Council, installed seven signs last month in areas where a high number of incidents have been reported to police over the last few years.
The signs, supplied by Cambridgeshire Police, include a letter which corresponds with coordinates recognised by the emergency services control centre. This information is passed on to the attending crews, saving time and, potentially, lives.
Roger Bensley, Supervisor at Skanska, commented: "In the past the emergency services have struggled to get an exact location from the caller reporting an incident.
"At Skanska, health and safety is really important to us, so we were happy to provide the time and expertise to install the signs. Hopefully these will help to shorten the response times and prevent the unthinkable happening."
Signs have also been installed by the team at various locations near the River Nene in Peterborough. These areas are popular with young swimmers, particularly during the summer months.