Press release
18/06/2015 09:00 CET
Bath & North East Somerset Council (BaNES) has extended Skanska's highways maintenance and improvement contract for a further three years.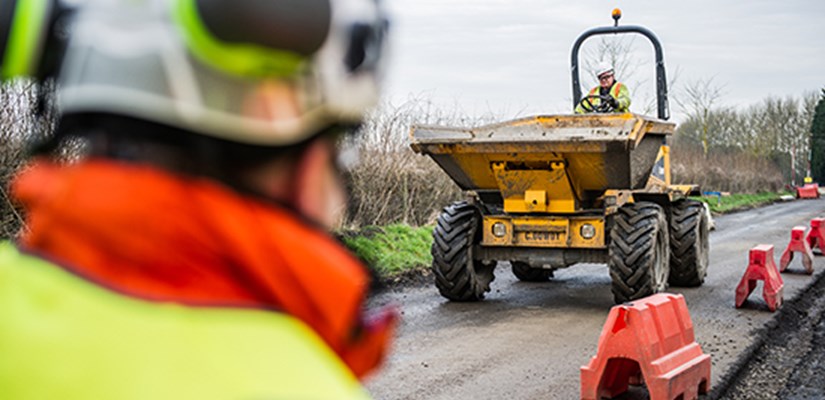 There is already a one year extension in place, which means the contract will now run until the end of March 2018 and is worth £6m per year.
Skanska employs 40 people on the contract, as well as 10 subcontractors, and over the next three years will work with the council to maintain 700 miles of highways. In addition to maintaining the existing infrastructure, Skanska will support the council to develop the network, improve its safety and accessibility and ease congestion.
Simon White, Business Director for Skanska, commented: "This is the first time BaNES has extended one of its highways maintenance contracts to the maximum term.
"This is a testament to the team's hard work and innovative way of working that has assisted the council to achieve its revenue budgets, as well as improving a number of targeted service areas."
Skanska delivers other highways contracts in the south-west region, maintaining the Highways England's road network as part of the Asset Support Contract Area 2, covering Wiltshire, Gloucestershire, Dorset and Somerset, and providing highways maintenance for Somerset County Council.