Press release
22/07/2015 08:11 CET
Adam Crossley will lead Skanska UK's environment and community investment activities, taking up his new position from 1 August.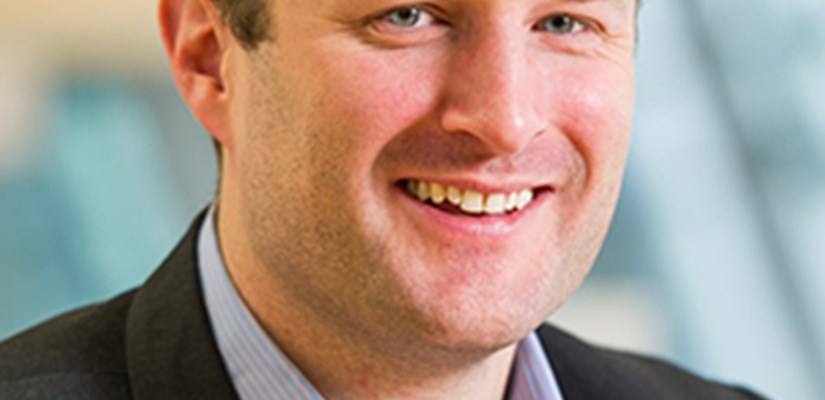 Crossley joined the business in 2007, and for the past two years has been operating as Business Transformation Director in Skanska's Utilities business.
With the aim of being a leader in people development, the appointment further demonstrates Skanska's commitment to nurturing talent and promoting from within. Crossley takes over from Jennifer Clark following her promotion in April this year to Senior Vice President, Sustainability, for Skanska's world-wide operations.
Roger Bayliss, Executive Vice President, Skanska UK, said:
"It's essential that we have the right leaders in place to make sure that we effectively manage our growth plans over the coming years.
"Our aim is to build on our leading position as a green contractor, developing sustainable solutions that benefit society and the local communities in which we work.
"Adam brings broad industry experience and a unique perspective, having set up his own charity, the Sophie Hayes Foundation, in his personal life. I very much look forward to working with Adam over the coming years as we continue to drive our sustainability journey."
Following an early career in the military, Crossley joined Skanska in 2007 as Business Improvement Manager and, subsequently, became Programme Manager on the National Grid North London Gas Alliance (NLGA). He played a leading role in the successful bid for the contract that replaced the NLGA, the Gas Distribution Strategic Partnership, which started in April 2013.
Crossley will join Skanska's Senior Management Team.