Press release
13/08/2015 11:00 CET
Nearly 1,000 people took park in the Barts Health and Skanska Sports Day at the Copper Box Arena in the Queen Elizabeth Olympic Park in London last weekend.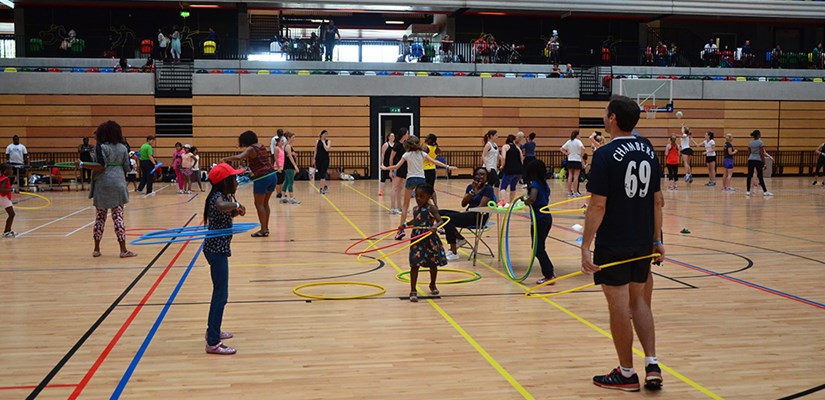 The event saw over 40 teams battle it out in football, netball, badminton and table tennis competitions. Children had the chance to learn how to play basketball and throw a javelin. They also took part in hula-hoop, face-painting and balloon-making.
Over 150 Skanska employees and family members attended the sports day on 9 August.
Skanska UK Director of Health and Care Strategy Allison Newell said: "We're proud to have been involved in the day, together with Barts Health NHS Trust. It was fantastic to see so many people taking part in all the activities."
Skanska has been working with Barts Health NHS trust since 2006, redeveloping St. Bartholomew's Hospital and The Royal London Hospital. This includes everything from funding, construction and refurbishment to facilities management services.