Press release
18/08/2015 07:05 CET
Skanska Managing Director Paul Heather predicts continued growth in market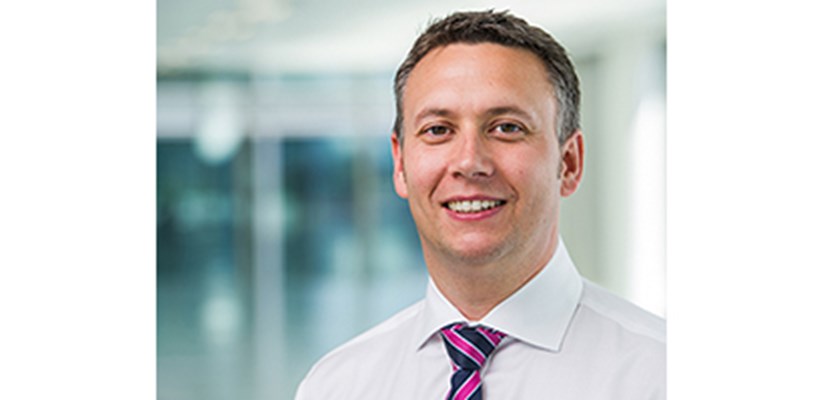 London's commercial property boom is set to continue next year, after a slow-down in 2015, says Skanska Managing Director Paul Heather. He says the upturn is being caused by increased foreign investment, greater willingness of banks to lend and the desire of tenants to move into new premises or expand their businesses.
Heather believes that there will be an increase in the number of skyscrapers in the capital as a result of the upswing. He also says there will an increased focus on large-scale regeneration schemes, which will contribute to keeping the commercial property market buoyant.
In a short video, Heather sets out his views on the state of the market. You can watch the video here:
www.skanska.co.uk/cityinsights
Skanska is currently building a number of commercial properties in the City of London. These include The Monument Building, One New Street Square and Creechurch Place.
Paul Heather said: "There's a strong evidence that a boom is taking place, supported by a wide range of research. I believe it is set to increase even further in 2016 and we are set to see even more development in the capital. I think it is positive news for the industry, and shows a significant recovery in the market since the recession."