Press release
28/09/2015 08:00 CET
Ten brave landlords and agents, including Skanska's Alex Jordan, Leasing and Marketing Director, signed up to an epic challenge which culminated last weekend in a cross-Channel relay race.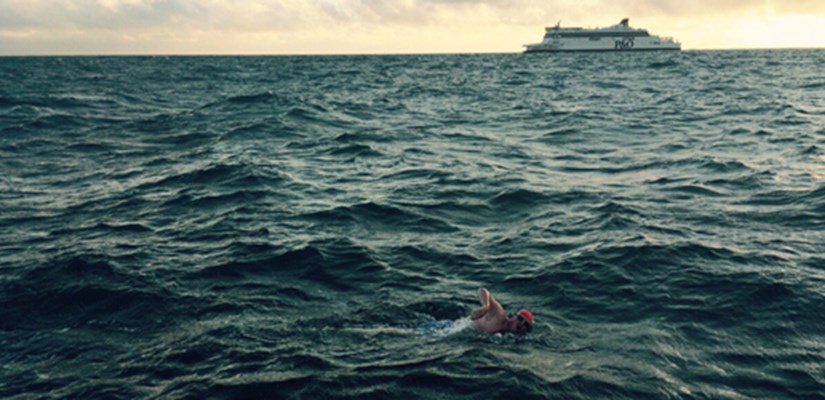 The LessOars - Alex Jordan alongside Guy Glover from F&C Reit, Rob West from Clearbell, Will Colthorpe from Argent and Rob Jewell from Land Securities – took on The LesSeas – Guy Bowring from Tuckerman, James Harrison from BDG Sparkes Porter, Ian McCarter from Knight Frank, Tom Leeming from Cushman and Wakefield and Andrew Gibson from CBRE.
The teams competed in four swimming events, with the final competition on Friday 18 September, a gruelling overnight race across the English Channel. Blighted by jellyfish and sea sickness, the swimmers battled on bravely, with The LesSeas eventually proving triumphant.
The money raised from the challenge will be split between five nominated charities: Macmillan, Royal Marsden, RNLI, ReThink and Peter Westropp Memorial Trust. Donations have already exceeded the original £50,000 target. If you'd like to contribute, click on this link: http://uk.virginmoneygiving.com/fundraiser-web/fundraiser/showFundraiserProfilePage.action?userUrl=property-boys-make-a-splash
More details about the challenge can be found online at http://www.seabreeams.com/