Press release
30/10/2015 08:00 CET
The Crown Commercial Service (CCS) has selected Skanska to provide facilities management services as part of a four-year framework.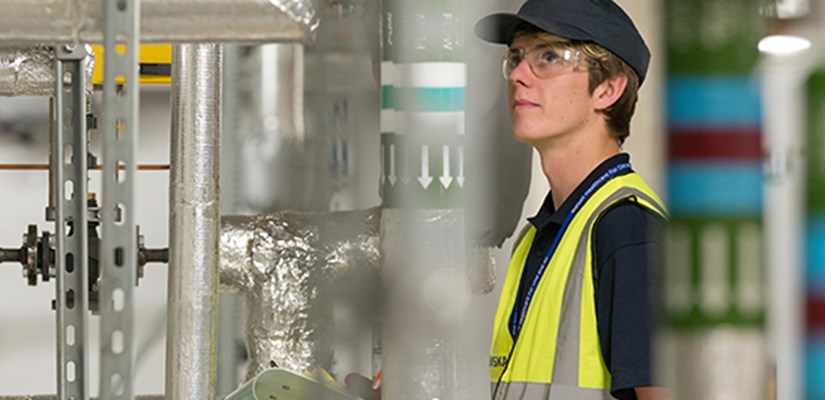 Skanska has secured places on two of the three lots for the CCS Facilities Management Services Agreement. This means the company will be able to bid for contracts covering total facilities management (lot 1) and hard facilities management (lot 2) with public sector clients, including large central government departments and local authorities. It is expected that the work will involve everything from mechanical and electrical maintenance to cleaning and catering.
Skanska Managing Director Katy Dowding said: "We're really pleased to be one of the few contractors selected to be part of the CCS agreement. This is a major opportunity for Skanska.
"We're looking forward to playing a key role in improving the facilities management services across the public sector. By taking a greener approach, we can help clients to cut energy use, reduce carbon emissions and manage waste better – helping them improve efficiency and cut costs."
The framework gives Skanska the opportunity to expand its facilities management capability. The company currently maintains properties for public sector clients including Bristol Local Education Partnership, Ministry of Defence, Barts Health NHS Trust, Somerset County Council and Woking Borough Council.