Press release
29/01/2016 06:31 CET
Roger Bayliss is taking on a new position at Skanska AB that will drive improved efficiency and customer focused solutions across its worldwide operations.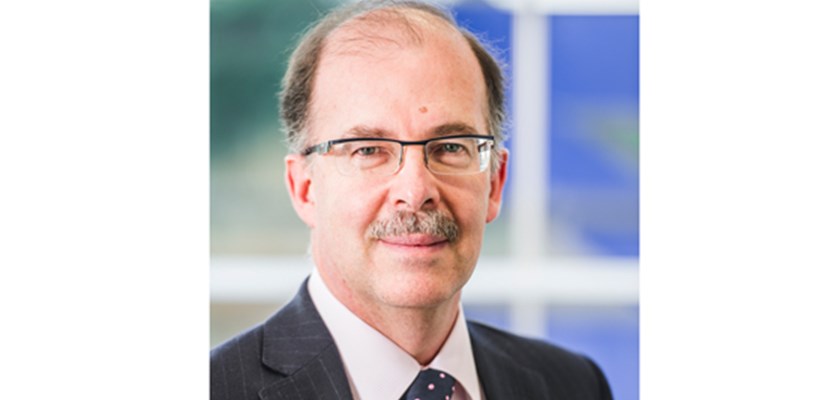 From 1 February, Bayliss will move from his current position as Executive Vice President, Skanska UK, to the post of Senior Vice President, Operational Efficiency, at Skanska AB. He will focus on how Skanska projects and the wider business can become more efficient and customer-oriented.
Bayliss joined Skanska UK in 2007, as Project Director for the £1 billion private finance initiative (PFI) redevelopment of two central London hospitals – St Bartholomew's and the Royal London. He became a member of Skanska UK's Executive Management Team in 2008 and has spent the past five years as Chief Finance Officer.
Commenting on his appointment, Mike Putnam, President and CEO Skanska UK, said:
"During his career, Roger has gained an exceptional breadth of experience across the construction sector, having been both the client and contractor in the UK and overseas.
"He is a big advocate of modern methods of construction, including building information modelling, offsite fabrication and industrialisation. These are all key components that will help Skanska globally to deliver building and infrastructure projects more safely, sustainably and cost effectively.
"Roger has made an excellent contribution to Skanska UK over the last eight years. I congratulate him on his new role, which is a great opportunity that very much plays to his strengths."
Other members of Skanska UK's Executive Management Team, which was strengthened in June 2015 to support the company's continuing focus on sustainable growth, will assume Roger's current responsibilities.
Roger Bayliss added:
"With the development of new technologies and construction methods, we are at a time of significant change for the industry.
"It's an excellent opportunity to drive more efficient ways of working that deliver the best possible solutions for customers. This new role demonstrates our commitment to leading this change, where we can learn and share best practice from our global areas of operation.
"I'm very much looking forward to the challenges ahead, following a hugely enjoyable eight years spent at Skanska UK."
Bayliss is a graduate of Cambridge University and Fellow of the Institution of Civil Engineers.