Press release
07/04/2016 07:01 CET
Skanska is one of the first construction companies in the UK to achieve certification to the 2015 versions of ISO 9001 (quality management systems) and ISO 14001 (environmental management systems).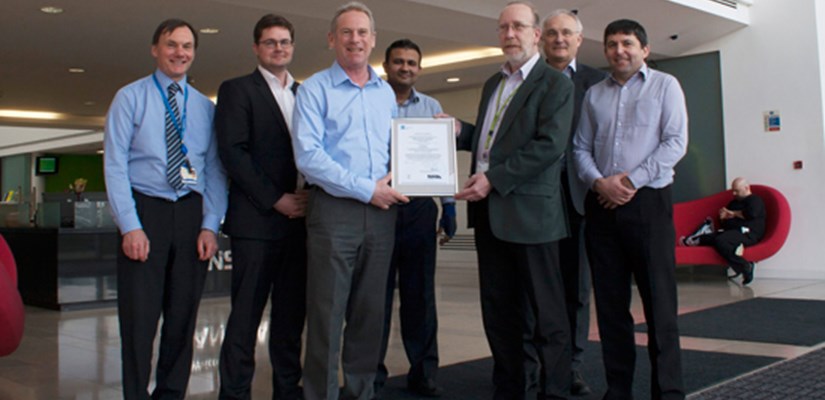 The certification has been achieved following an assessment process led by UKAS accredited Lloyds Register Quality Assurance (LRQA).
The certification also includes Skanska's health and safety systems, which meet the British Standard OHSAS 18001 and National Highways Sector Scheme standard – essential for many public customers.
Certification to these standards demonstrates that Skanska has robust systems in place that enable it to best meet the needs of customers and other stakeholders.
Andy MacAskill, Technical Services Director at Skanska UK, said:
"We are delighted to achieve such highly-respected certification, which is fantastic recognition of our commitment to working to the highest standards across the business.
"It's a significant achievement and follows our success last December in being one of the first construction companies to achieve company-wide Level 2 BIM Capability verification from BSI.
"Our focus now is on finding ways in which we can continue to improve, making sure that we provide the best possible services to our customers."