Press release
18/05/2016 16:00 CET
Development and construction company Skanska has completed, two weeks ahead of schedule, the construction of The Monument Building, its 94,000sqft (8,733sqm), nine-storey office-led development in the heart of the City of London.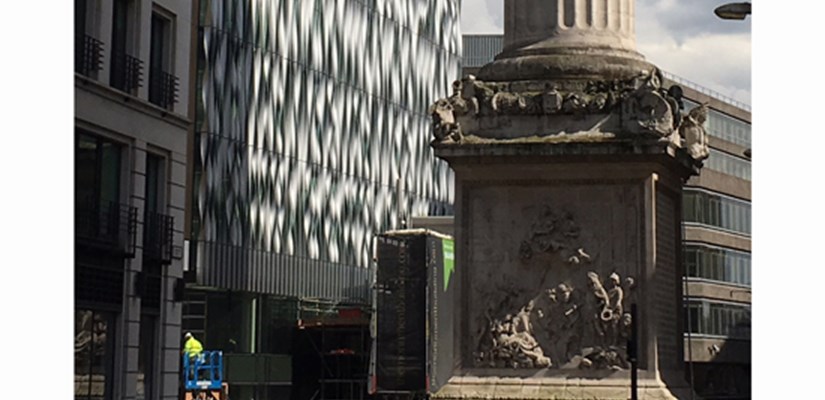 The Monument Building is Skanska's first 'Workplaces by Skanska' development in London. Two of its nine floors are pre-let already, along with one of the two ground-floor retail units.
In April, Twentyfour Asset Management LLP, the City-based asset management company took the 9,601sqft (892sqm) eighth floor of the property. UnderwriteMe Technology Solutions Ltd subsequently took the ninth floor which totals 5,779 sqft (537sqm) and Olive & Squash has taken the 650sqft (60sqm) Fish Street Hill retail unit for its new salad bar concept.
Managing Director, Development, Andreas Lindelöf, said: "The early completion of this development is testament to the hard work of the Skanska team.
"From conception our aim was to produce a development with an emphasis on creating the best working environment for tenants, in a location where businesses want to be. The end result is a highly sustainable building that provides a beautiful back drop to the nearby Monument."
Work started on site at The Monument Building in December 2013 and involved the demolition of three separate buildings in Monument Street, Fish Street Hill and Pudding Lane.
Savills is advising Skanska on The Monument Building.