Press release
25/05/2016 09:00 CET
The Build UK Open Doors construction scheme is back and it's bigger than ever. Now set to run for almost a week, from Monday 13-Saturday 18 June, over 100 projects will welcome the members of the public on to their sites, including nine from Skanska.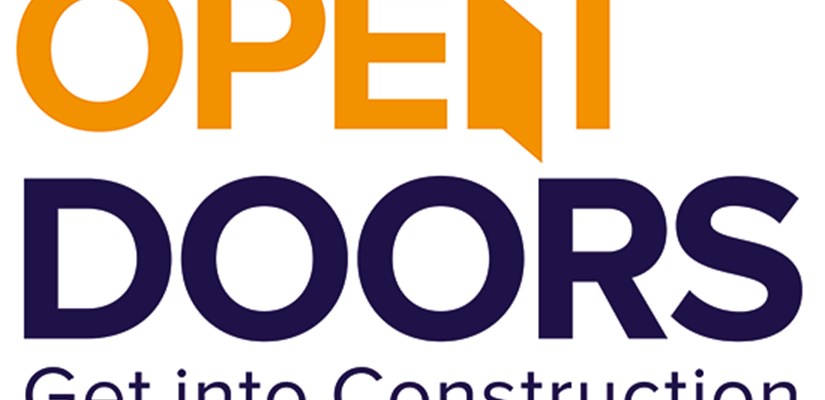 The scheme is offering people of all ages and backgrounds an exclusive opportunity to take a look behind the scenes of a range of fantastic construction projects as part of the annual Build UK and Construction Industry Training Board scheme, with nine projects representing Skanska UK.
On selected Skanska projects the construction teams will be joined by HR colleagues during the campaign, to share information on potential employment options for young people, those returning to work and career changers.
Skanska projects taking part in Open Doors 2016 are:
New Papworth Hospital, Cambridge
Great Ormond Street Hospital, London
Steiner Academy, Bristol
St Bartholomew's Hospital, London
Bermondsey Dive Under, London
Cambridge Highways
North Somerset Highways Maintenance
North West Cambridge Development
Copyright House, London
Paul Chandler, Executive Vice President, said: "We've got nine projects from across our portfolio taking part in the Open Doors 2016 initiative, where Skanska people will share their knowledge of, and enthusiasm for, the industry.
"This year it's a real collaboration between Skanska and our customers on these projects, as we share key messages with our visitors to raise awareness of the great opportunities within the construction sector."
Places are still available to visit some of our projects, so please visit the Open Doors website to find out more information and to sign-up for a site tour.