Press release
06/06/2016 10:00 CET
There are only a few days to go before Open Doors 2016 begins and this is your final opportunity to sign-up to visit any of the nine fine Skanska projects taking part.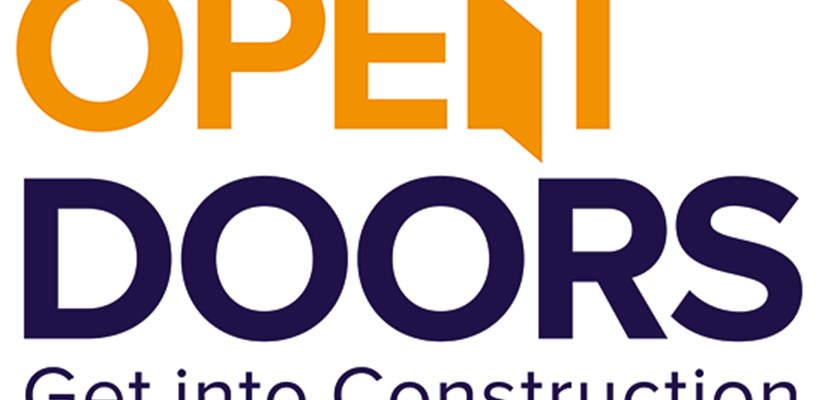 If you would like to discover what it's like to work in the construction industry, then sign up your friends and family to visit one of our project sites next week.
With projects in London, Bristol, Gloucestershire and Cambridgeshire, there could be one closer than you think. It's also an opportunity to find out more about the projects and potential careers in the construction industry from the experts – those already working on our sites and in our support teams.
The Great Ormond Street Hospital site is already fully booked, but places are still available at other locations, which include Bermondsey Dive Under in London, Steiner Academy in Bristol and Cambridge Highways.
During the sessions visitors can enjoy a site tour, speak with construction workers and learn more about career opportunities.
Skanska Executive Vice President Paul Chandler said: "The response from people wanting to visit our projects has been great so far and I hope that as many people as possible can come along to see our great projects in progress.
"Open Doors 2016 is the biggest opportunity yet for us to share our passion for the construction industry with those who may be considering it as a career.
"Construction makes a significant positive contribution to national and regional economies and also communities. Our aim is to demonstrate the opportunities on offer to everyone."
Open Doors 2016 is being delivered by Build UK and the Construction Industry Training Board.
To find out more, and book a site visit, go to the Open Doors 2016 website.