Press release
14/10/2016 13:00 CET
Skanska UK has announced the appointment of Steve Holbrook as the managing director of its London commercial building business, following Paul Heather's decision to leave Skanska to join another company within the construction industry.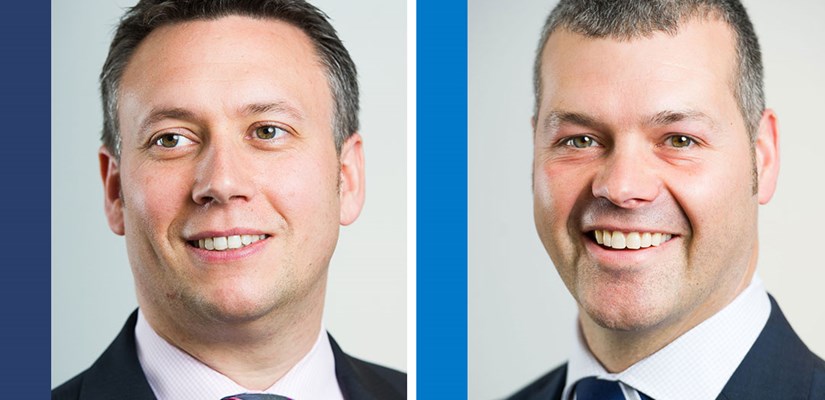 Holbrook has built his career in Skanska over the last 21 years, after joining the company as a sponsored student of commercial management in 1995. He is promoted from his position as commercial director and will become a member of Skanska's Senior Management Team.
Holbrook's appointment demonstrates Skanska's focus on people development and its commitment to offering exciting career opportunities and promoting from within the company.
Steve Holbrook will take up his new role with immediate effect.