Press release
21/12/2016 09:00 CET
The Crown Estate has awarded Skanska a contract, worth £32 million, to design and build Duke's Court in the West End of London.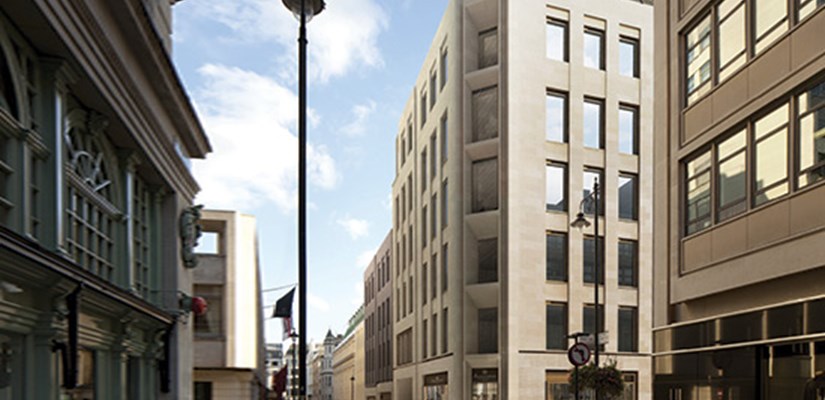 Designed by John McAslan and Partners, the scheme will be a mixture of retail and offices. There will be 35,000sqft of offices, from the first to sixth floor, and 11,000sqft of retail and restaurant space at ground and basement levels.
To deliver this project, Skanska has put together a specialist in-house team to combine its skills in design, construction and mechanical and electrical engineering.
James Cooksey, Director of Central London at The Crown Estate said: "We're committed to re-establishing St James's as world-class business and lifestyle destination. Such an investment reflects our belief in the fundamentals of London's West End, notwithstanding the near term market outlook, and its continued performance over the long term through creating fantastic buildings that stand the test of time."
Steve Holbrook, Managing Director of Skanska, said: "We're delighted to have secured this mixed-use development in London. We have worked closely with members of The Crown Estate's delivery team to develop a cost-effective solution and look forward to working with The Crown Estate. This is our third contract win in the West End this year."
Works are expected to be completed in spring 2019.