Press release
27/04/2016 11:00 CET
"Earlier collaboration will help make buildings more sustainable", said Skanska's Paul Heather. He has hosted a breakfast meeting as part of Green Sky Thinking, a week of events promoting sustainability in London. The initiative is organised by Open-City, an independent educational body, which aims to help create better places where we can live and work.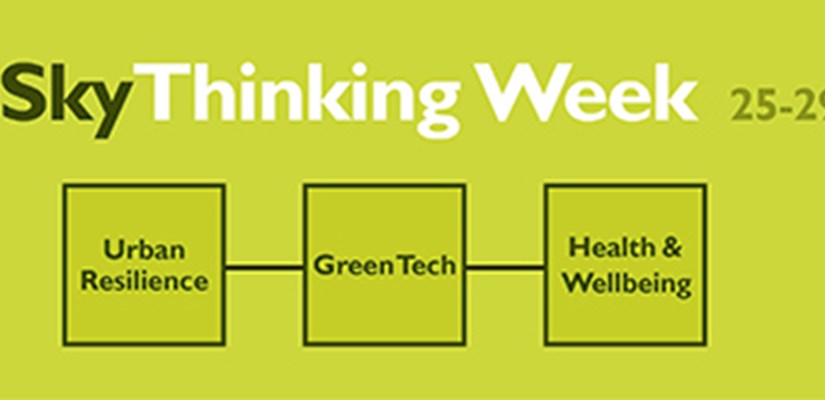 The event called: "The early bird gets a greener building: how collaboration from the beginning of a project helps to build for a better society" was held at The Monument Building, where Skanska is both developer and main contractor.
Skanska experts Sharon Maynard and James Willats also took part. The speakers discussed how the key to greener buildings is early involvement and the benefits of that approach and how it can improve health and reduce long-term costs.
As one of the construction industry's leading green contractors, Skanska has a wealth of sustainability experience and acclaimed projects including the UK's greenest public building: the award-winning Brent Civic Centre. It includes our redeveloped northern hub at Bentley Works in Doncaster, Skanska UK's first Deep Green project – which means it has a near-zero impact on the environment. Skanska was also both developer and contractor.

Paul Heather said: "As an industry, we need to be much more far sighted and take a much more collaborative approach to sustainability. Being green makes good business sense, and it also helps to protect the planet. It also ties in with Skanska's global purpose: 'We build for a better society' – helping to make the world a better place."