Press release
14/03/2017 10:30 CET
Helical Plc has awarded Skanska a £73 million contract to refurbish 207 Old Street, a mixed-use development in London also known as The Tower.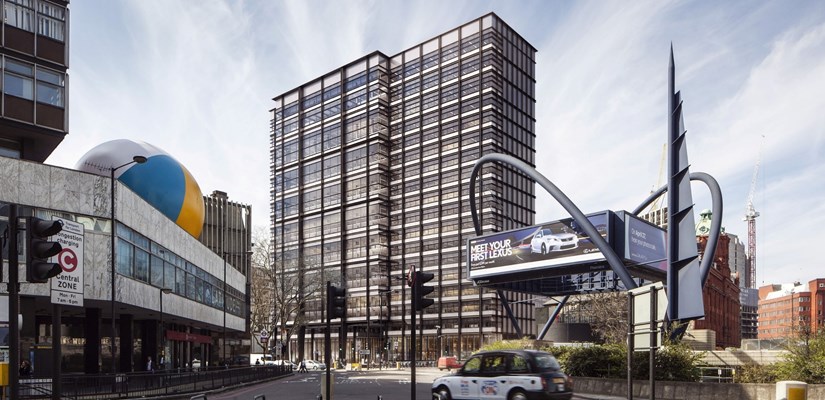 The building is part of a larger scheme called The Bower development on Old Street roundabout and will bring 171,000sqft (15,886sqm) of offices and 7,300sqft (678sqm) of retail space to the Silicon Roundabout area.
The contract involves stripping back the existing building to its original frame, adding three new floors and extending the floor plates by about 15 per cent. The building will be re-clad, with new washrooms and two extra lifts installed.
The scheme is targeting the BREEAM Excellent environmental rating, using sustainable approaches throughout the refurbishment phase and installing water-efficient fixtures and fittings for building occupiers.
Skanska Managing Director, Steve Holbrook, said: "It's great to be working with Helical Plc on another scheme. At Old Street, we'll be able to showcase our wider expertise in sustainable refurbishment work and mixed-use developments, helping to redefine the building and create a modern workplace in this thriving part of London."
Pavlos Clifton, Senior Development Executive, Helical Plc, said: "Following the successful completion in November by Skanska of One Creechurch Place, London EC3, on time and in budget, we are pleased to be working together again and look forward to a similar high quality of delivery."
Works are expected to finish in June 2018.