Press release
24/04/2017 00:00 CET
Skanska has signed a £7.5 million contract to construct an 18-bed Integrated Critical Care Unit (ICCU) on behalf of Walsall Healthcare NHS Trust.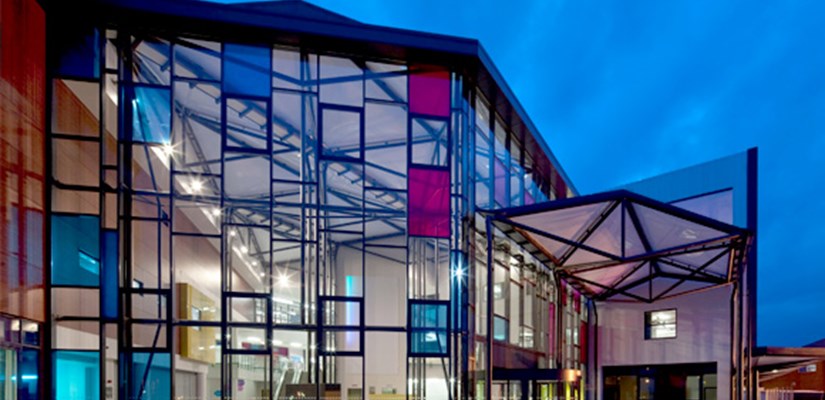 The unit at Walsall Manor Hospital will bring together the Intensive Therapy Unit (ITU) and High Dependency Unit (HDU) within the former West Wing main entrance.
The development will mean that patients who are critically ill or who are more highly dependent will be treated in the same place, at the same time. This will enable patients to move more smoothly between different levels of care.
Skanska's Project Manager Jon Cottrell commented: "The team has worked hard to identify the safest, most economical and least intrusive methods of constructing this new facility. This will allow work to be carried out adjacent to occupied areas of the hospital and minimise disruption for patients and staff."
Work will commence on site in May 2017 and the new unit is scheduled to open in October 2018.
This contract strengthens Skanska's position in the West Midlands and as a provider of highly-specialised healthcare facilities.
Skanska has a pre–existing relationship with Walsall Healthcare NHS Trust as part of the delivery of a major PFI redevelopment at Walsall Manor Hospital. This completed in 2011 and is now maintained by Skanska.