Press release
23/06/2017 13:15 CET
The Monument Building has won the Best large commercial building of the year 2016 category in the Local Authority Building Control (LABC) London regional awards.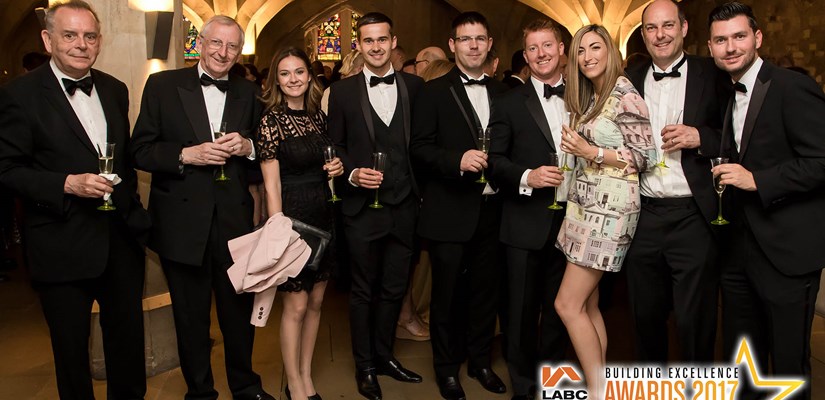 Recognising quality in all types of building projects, the prestigious accolades are the largest business-to-business awards in the building control sector.
Brian Nunn, Project Director, said: "It has been a pleasure to be involved with The Monument project, a great project with a great team. Being awarded this prestigious award is a result of dedication and hard work from the whole team."
Completed two weeks ahead of schedule in May 2016, The Monument Building is a 94,000sqft (8,733sqm) nine-storey office-led development and is Skanska's first London development. Designed by architect Ken Shuttleworth's Make, it features four terraces, a large reception area, state-of-the-art cycle storage and shower facilities. The building has been fitted with a 'curtain' of twisted, anodised aluminium fins on the south façade.
Following the win, The Monument Building has automatically qualified as a finalist for the LABC Grand Finals 2017, which take place on Friday 10 November.