Press release
19/09/2017 10:30 CET
Skanska has successfully secured an additional two years on its highways maintenance contract, which is now due to finish at the end of March 2022.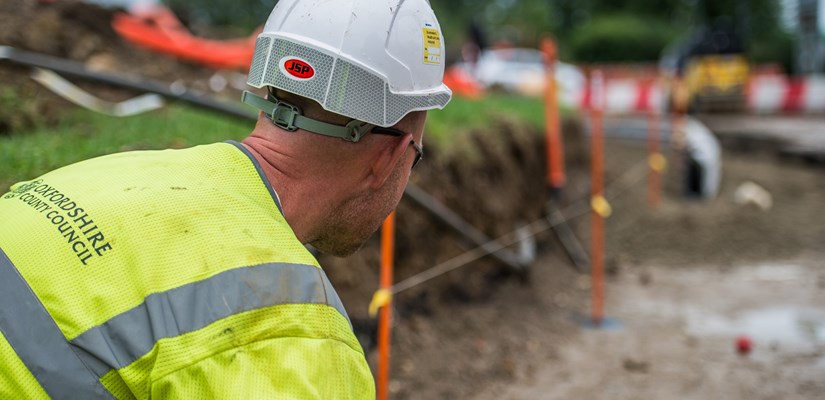 Simon White, Operations Director at Skanska, commented: "The partnership between Skanska and Oxfordshire County Council has grown stronger over the last three years and the extension of this contract is testament to this.
"By working hard to deliver our purpose: 'we build for a better society', we have been able to focus on creating 350 local jobs through the contract, as well as working with the community, volunteering to help local organisations and schools."
Bev Hindle, Strategic Director for Communities at Oxfordshire County Council, explained: "Extending the contract means the strong working relationship we have will continue.
"Over the past few years working together we have been challenging to constantly find more efficient ways of working. An example of this is the Dragon Patcher which Skanska has brought to the UK, enabling us to maintain roads in a different way."
Skanska will provide a range of highways maintenance services, which includes: routine maintenance across the network; winter and severe weather response; incident response; vehicle maintenance; supporting the council with designs; and delivering schemes up to the value of £5 million.