Press release
17/07/2018 12:30 CET
Skanska UK's President and CEO, Gregor Craig, features in industry publication Construction News (CN) talking about the importance of mental health.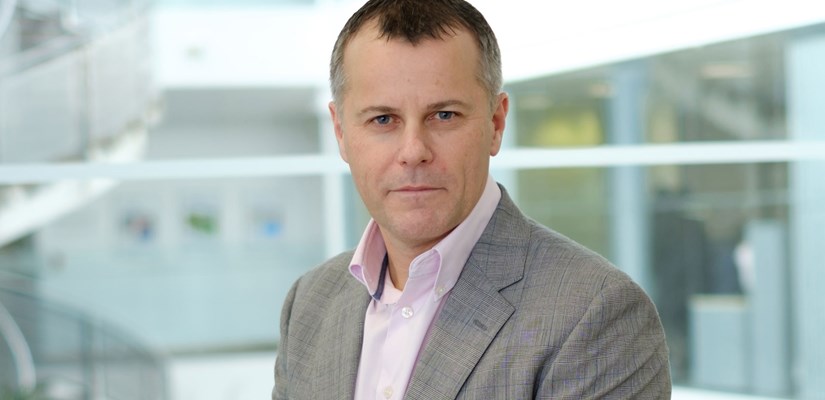 Gregor was interviewed by CN as part of its Mind Matters campaign, which aims to promote and talk about mental health and wellbeing in construction.
The feature coincides with the publication of CN's 2018 mental health survey, which shows why the issue is so important. Among the findings, respondents revealed:
• 57% have experienced mental health issues
• 30% have taken time off due to mental health/stress
• 63% did not tell their employer that the reason for their absence was mental health
• 81% said there is still a stigma surrounding mental health at work
The findings show that there is still a lot of work to do to change perceptions, and that this will take time.
In the feature, Gregor opens up about his personal experiences of mental health, why it is important for Tier one contractors to lead the change and the work that is happening at Skanska.
You can read the full feature here.