Press release
02/10/2018 13:00 CET
Skanska's development and construction teams are refurbishing 51 Moorgate, a 45,000sqft (4,180sqm) commercial building in the heart of the City of London. The building will offer eight floors of office space and ground-floor retail opportunities upon completion in 2019. Skanska's London-based teams will occupy three of the office floors.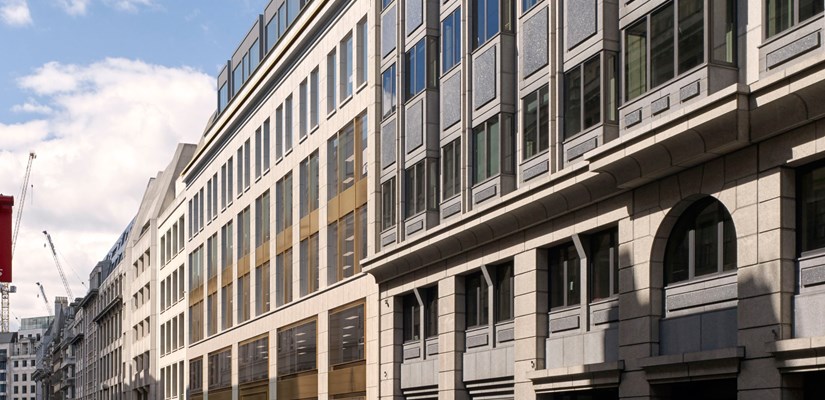 As part of the refurbishment and fit out, the team will add an extra floor and maximise the existing floor plates. The building is set to achieve BREEAM 'Excellent' and the floors occupied by Skanska will be WELL Standard certified, which will help to create a sustainable and healthy work environment for occupiers, now and in the future. The high-profile location will be further enhanced when Crossrail opens at nearby Moorgate station.
"By creating 51 Moorgate, a building that provides a sustainable, healthy and productive working environment for the companies and the people occupying it, we will again demonstrate our expertise in high-quality development and construction projects," said Gregor Craig, President and CEO, Skanska UK.
The project is being led by Skanska's development team, working with the in-house construction team, architects John Robertson Associates, building services consultant Long and Partners and structural engineers Waterman Structures. Skanska acquired the building in 2015.
To find out more visit: www.51moorgate.com