Press release
08/02/2019 09:00 CET
The facilities management (FM) team won a contract in London worth £1.7 million, for its customer, the Financial Times, at the end of last year.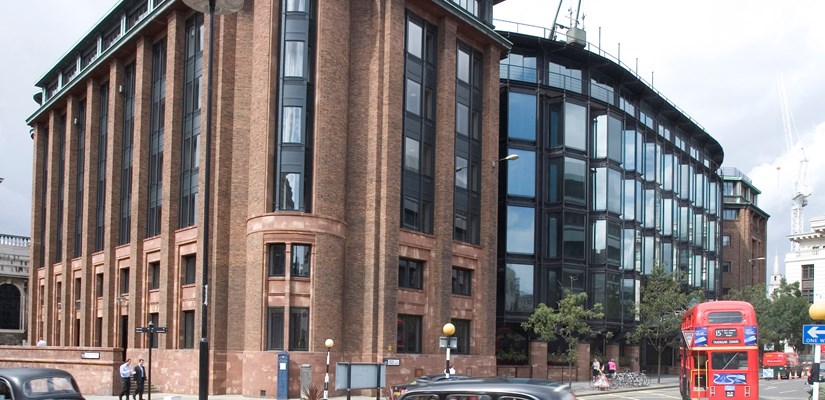 The team will draw on their expertise and knowledge to deliver hard FM services at Bracken House, London. The contract is for three years with the option to extend for a further two.
This contract has been secured in competitive tender following the work carried out by the mechanical and electrical team, which included the replacement of interior services and facilities over nine floors. The team also delivered the mechanical and electrical engineering, plumbing and heating installations for both the shell and core and category A and category B fit-out.
Matthew Claxton, General Manager, said: "This win builds on the great work the mechanical and electrical team has delivered for the customer.
"Our Commercial Property Maintenance portfolio is expanding in London, which is great news for the teams that are delivering a high performance for our customers, helping to strengthen our reputation and win more profitable work. Well done to everybody involved in securing this new contract."