Press release
15/07/2020 14:18 CET
Jonathan Willcock is to lead Skanska's UK infrastructure business from October 2020. He will also be a member of Skanska's senior leadership team.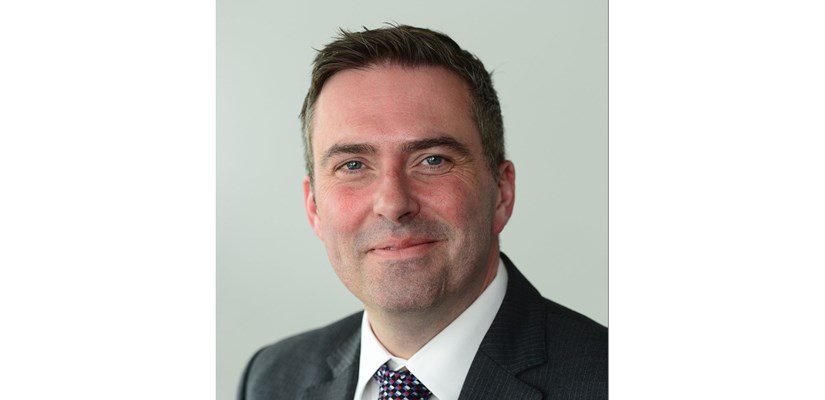 He joins Skanska from integrated transport system specialist Alstom, where for the last seven years he has led its systems, signalling and infrastructure business.
Jonathan has also held senior roles at Go-Ahead Group, the FTSE 250 bus and train operating company, and Vinci, where he helped to develop its nuclear power station construction business.
Skanska's infrastructure business delivers design, build and refurbishment expertise. Working closely with its customers, it delivers complex civil engineering projects and infrastructure improvements across the country, in the road, rail and utilities sectors.
Jonathan joins a high-performing team. The River Humber gas pipeline replacement project for National Grid is set to be the longest gas pipeline in a tunnel, inserted in a single string, in the world. And the A14 Cambridge to Huntingdon Improvement Scheme opened eight months ahead of programme in May this year.
Skanska UK President and CEO Gregor Craig said: "Jonathan has a proven track record of leading successful businesses. His senior leadership experience in the construction industry will add greatly to Skanska's infrastructure expertise. We look forward to welcoming him and working on some exciting upcoming opportunities."
Jonathan said: "One of the things that really attracted to me to Skanska is its values and its commitment to responsible business. I'm excited about joining the company and realising the huge potential in the infrastructure market."
Download