Press release
16/10/2020 10:37 CET
The site in North Somerset follows three previously announced development sites in Bristol, Peacehaven and Worthing, all since BoKlok's launch in the UK in 2019.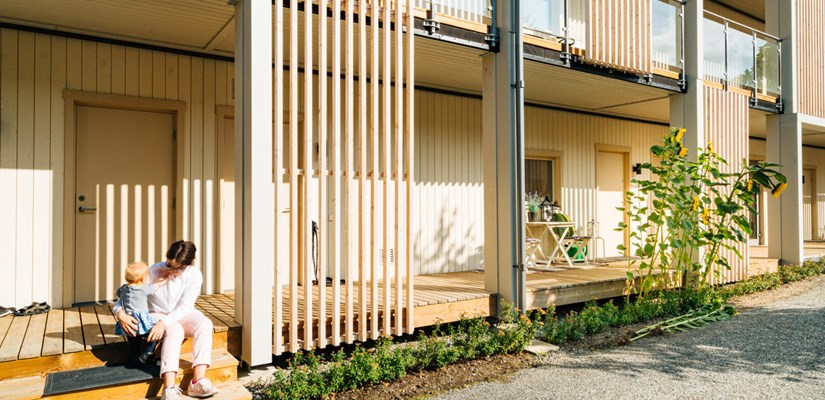 It will provide around 60 homes, subject to planning permission. Most of the homes will be for market sale while a portion will be sold to local authorities and housing associations, as part of their social housing schemes.
Graeme Culliton, BoKlok UK Country Manager and Managing Director said,
"We're pleased to have exchanged contracts on a six-acre site in North Somerset. This strengthens our presence in the western region and will make it possible for more people with average incomes to realise their dream of owning a home of their own. Our team is now preparing a planning application, ready to submit in early 2021.
"We are still actively seeking new land opportunities in the south and west of England and welcome contact from the public with any new opportunities."
BoKlok homes are completed using using modern methods of construction. This enables high quality, low and predictable costs, and minimum waste. The homes are manufactured off-site and feature high quality IKEA fittings. They are then transported to the construction site for assembly.
The first developments are expected to complete in 2021.