Press release
24/11/2020 13:28 CET
Skanska UK has taken an important step towards its target to become carbon neutral by 2045 with the introduction of a radically new electric vehicle (EV) company car policy.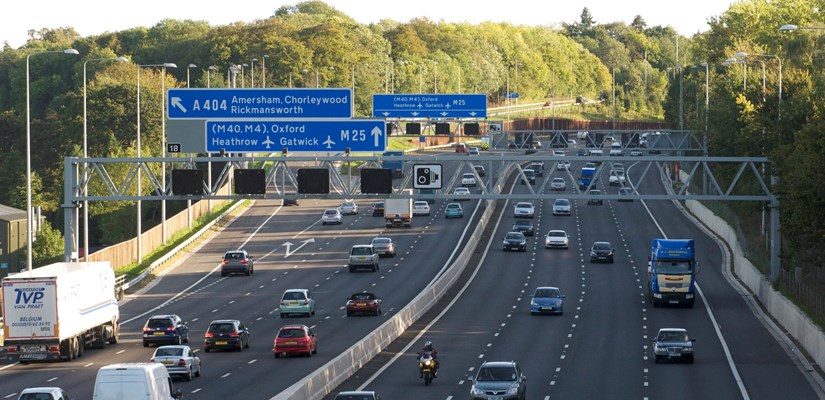 From 1 December, with its new EV First initiative, the company will no longer offer pure petrol or diesel vehicles as a benefit to eligible employees. Instead, fully electric vehicles (EVs) will be the preferred option, with petrol electric hybrids (PHEVs) as an alternative, if more practical for the individual.
"We have heard of many commitments to reducing CO2 emissions in the construction industry over the last year, said Gregor Craig, Skanska UK President and CEO. "In the longer term there has to be a relentless focus on collaboration between contractors, their customers and the supply chain to make meaningful advances towards reaching our targets.
"However, we have to start turning the talk into action. That means having the determination to begin making things happen now. And this is what Skanska is doing with this new initiative. It's a mindset and practical change that will help us significantly reduce the production of over 12,000 tons of CO2 per year from all our staff travel. But it is just one of many steps being taken across Skanska UK to help achieve our target of net-zero carbon emissions by 2045."
-Ends-