Press release
20/01/2021 08:00 CET
BoKlok UK and Abri are delighted to announce its new partnership, which will see them working collaboratively to provide over 750 modular homes over the next five years.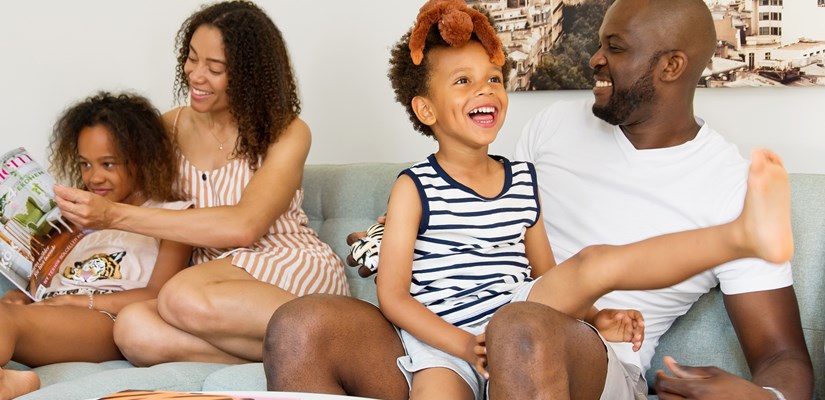 Through this partnership, the two companies will share their knowledge and placemaking expertise to accelerate the speed of which homes are built, ensuring more people have access to quality and affordable homes across the south of England including Bristol, Bath, Somerset, Portsmouth and Southampton.
Abri has an ambitious programme to deliver at least 10,000 new quality homes over the next 10 years, through a variety of models. Working with BoKlok, who can increase pace and predictability of delivery, will be a key contributor to this aim, whilst supporting BoKlok's vision to provide low cost quality homes that are energy efficient and encourage open spaces and thriving communities.
The new homes will span a range of tenures to offer choice and meet a diverse range of need as well as featuring sustainable build processes to meet energy efficiency standards and help reduce running costs. The partnership between the two organisations will help to increase the supply of modular homes as they work together on land and planning matters.
Graeme Culliton, BoKlok UK Managing Director and Country Manager said: "Modern Methods of Construction are really starting to be seen as a significant contributor to the UK housing landscape and we are delighted that by partnering with Abri we are fulfilling our ambition to help more people have a quality, energy efficient home at a more affordable price.
"We share the same values and mission which is to build modern homes and create communities that are safe, thriving and will bring more sustainability to the housing market."
Gary Orr, Group Chief Executive of Abri said: "Our partnership with BoKlok will achieve our shared ambition to provide homes that are great places to live for people and the planet. We're committed to helping tackle the housing crisis by delivering high quality, affordable homes at pace, that also minimise their impact on the environment.
"Our strategic aim is to provide at least 25 per cent of our new build homes using Modern Methods of Construction (MMC) and collaboration will be key to achieving this. Our shared values with BoKlok mean that we can really make a difference to meet the demand for affordable homes while creating communities that offer the highest standards of sustainability.
Links