Press release
01/02/2021 14:30 CET
Skanska to join UK's first Race Equality Week cross-sector roundtable to drive race equality.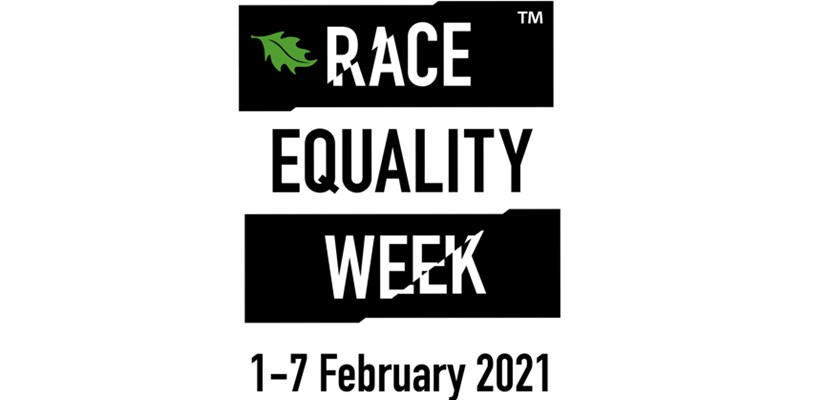 To mark the UK's first country-wide Race Equality Week from 1 to 7 February, major industry players from across sectors will come together to have difficult conversations on how to eradicate race inequality in the workplace and combine efforts to ensure transparency in addressing this pertinent issue.
On Wednesday 3 February, Skanska will be taking part in a cross-sector virtual roundtable alongside HS2, Costain, Dŵr Cymru Welsh Water and others, to share best practice and challenges in driving a more equal workplace. They will also develop actionable solutions that could create meaningful change in race equality across our individual companies and the industry as a whole.
The roundtable is organised by the cross-sector race collaboration group, which Skanska is a member of, and brings together equality, diversity and inclusion (EDI) leads from organisations in the construction, utilities, rail and highways sectors.
According to Race Equality Matters, a not-for-profit community interest company behind the UK-wide Race Equality Week, currently in the UK 75% of ethnic minorities are still experiencing racism in the workplace, a third of FTSE 100 companies still have no ethnic minority board members and graduates from minority backgrounds are twice as likely to be unemployed.
Jackie Anyango, Skanska's Customers and Markets EDI Lead and BAME+ Network Lead, commented: "The tragic events of 2020, following the death of George Floyd and the devastating impact of COVID-19, have highlighted the importance of having more honest conversations around race and the need for a much more equal environment. So it's been fantastic to see our partners, customers and supply chain come together to try and bridge the gap in race equality."
"At Skanska and across the industry, we're striving to create an inclusive workplace and make it a place for all," said Skanska's Inclusion and Diversity Manager Christina Houlgrave. She added: "There is still a way to go but with the events like the UK-wide Race Equality Week, our industry is slowly changing for the better and individual organisations are becoming more transparent about their efforts in tackling race inequality, which is a huge step forward in achieving racial equality in the workplace."