Press release
01/04/2021 10:00 CET
Skanska has been awarded the contract to build YY London, 30 South Colonnade on behalf of its customer, Quadrant and funds managed by Oaktree Capital Management, L.P.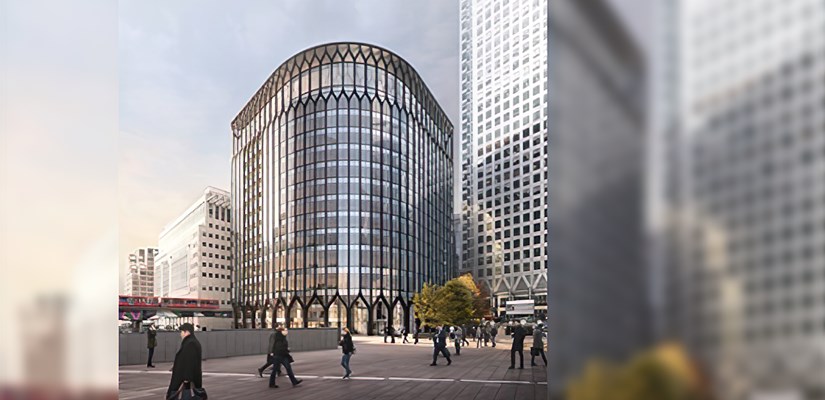 Work is set to begin this month, and complete in in the last quarter of 2022. Skanska's team of experts will install the mechanical, electrical and public health services.
The team will carry out the structural refurbishment of an existing 11-storey commercial-office building. They will also install the new cladding, construct three new office floors and a new reception. Internally the building will be fitted out to a Category A standard.
Steve Holbrook, Managing Director, commented: "Winning this contract is a great testament to the collaborative way of working the team adopted with our customer, to deliver a transparent approach throughout the tender process.
"Their hard work to overcome any challenges meant they could find solutions that not only met the customer's bespoke requirements, but will also deliver a modern, sustainable building, located in the heart of the vibrant Canary Wharf community."
Rowan Jenkins, Partner at Quadrant, added: "We are thrilled to appoint Skanska to oversee the construction of YY London, set to be an iconic new building for London at the heart of this renowned business district. We remain committed to delivering an exceptional workspace with a focus on wellbeing and community, created to match occupiers' evolving needs especially in the aftermath of the covid-19 pandemic."
The building is targeting BREEAM Outstanding and the WELL Building Standard – Platinum accreditations.
Download