Press release
22/12/2021 08:00 CET
Skanska UK has been named as joint winner of the Sustainable Facilities Management Index. For seven years in row, Skanska has received a platinum rating from the index – the highest possible result.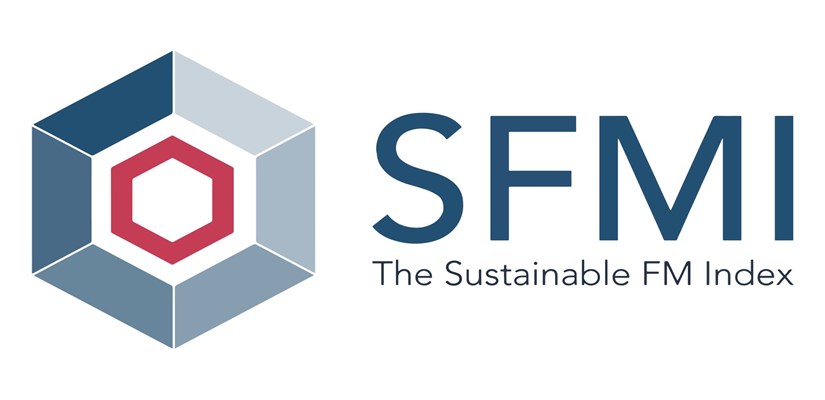 The index, which reports annually, measures the sustainability of facilities management companies in the UK. It highlights Skanska's approach to carbon reduction as being industry leading, as the only firm to actively monitor supply chain emissions – part of our drive to become carbon neutral by 2045, including our supply chain emissions.
Skanska provides facilities management solutions to a wide range of customers, including local authorities, schools, hospitals, the owners and managers of commercial offices and the Ministry of Defence. It has a strong expertise in mechanical and electrical engineering services.
Managing Director Adam McDonald says: "We want to help our customers achieve their sustainability ambitions, so we're proud to have our track record of sustainable solutions and carbon reduction expertise recognised in this way.
"Sustainability is at the heart of how we look after the places that people work, learn and enjoy. Using approaches such as focused maintenance and more digital solutions means we are driving sustainable performance while also reducing long-term costs for our customers – and that's good for everyone."