Press release
09/02/2022 10:00 CET
We commit to specifying and stocking 100% net zero steel by 2050.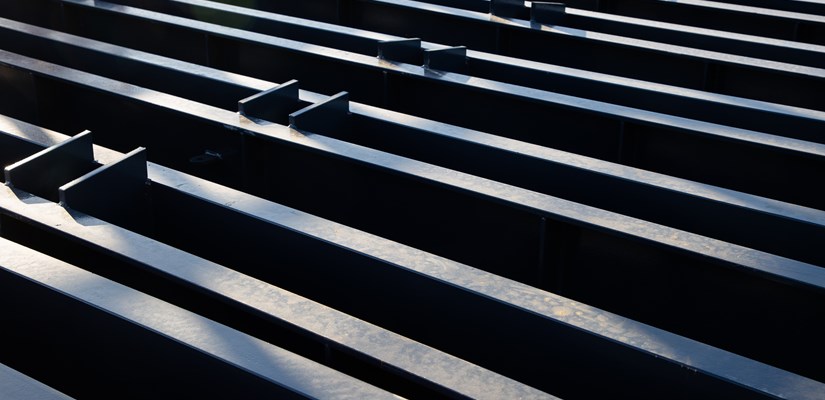 Skanska UK joins SteelZero in pledging to procure, specify and stock 100% net zero steel by 2050. This includes an interim commitment of using 50% responsibly produced steel by 2030, setting out a clear pathway to meet the net zero target.
SteelZero is a global initiative led by Climate Group, a global non-profit, in partnership with ResponsibleSteel. It brings together leading businesses to speed up the transition to a net zero steel industry.
As global production of crude steel has tripled over the past 50 years, SteelZero is prioritising recruitment of members in key global markets in 2022. Expanding the SteelZero membership in the UK and Europe is critical to driving global demand for net zero steel.
Adam Crossley, Director of Environment said, "Skanska UK is committed to operating with net-zero emissions across our direct and supply chain operations no later than 2045.
"The emissions for all the materials we use is a key part of this, with steel playing a huge role in modern construction. As a result we are delighted to commit to SteelZero in the UK as part of a growing industry movement to build demand for zero emissions materials and achieve net-zero emissions construction."
— Ends—