Press release
12/05/2022 09:30 CET
The development makes up a third of the prestigious Knightsbridge Estate, located in the Royal Borough of Kensington & Chelsea.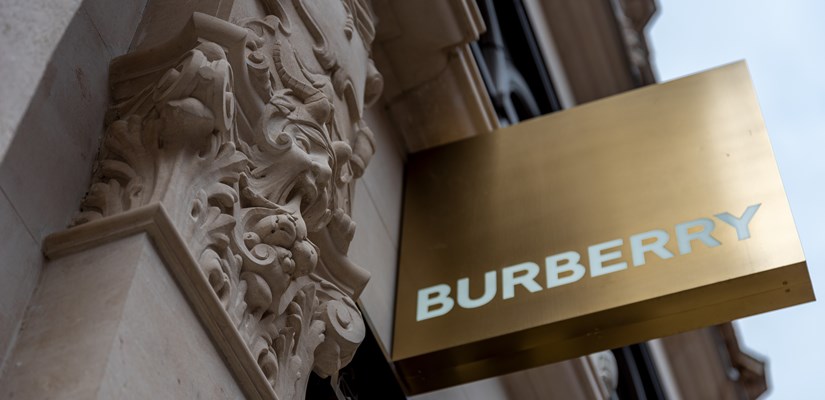 Skanska completed a £160 million redevelopment combining 340,000 sqft of retail, commercial, residential and restaurant space located in the heart of Knightsbridge for its customer The Olayan Group.
Since beginning work on site four years ago, significant challenges were overcome to deliver the work located in close proximity to the Piccadilly tube line. This added considerable complexity to the scheme in the redesign of the station's access and installation of foundations, without impacting on the line or its associated underground infrastructure.
Skanska's design team took the opportunity to relocate the station entrance from its original position on the north-east corner of The Estate facing Harvey Nichols to further along the Brompton Road, thereby freeing up prime retail space while providing step-free access for the first time to Knightsbridge Underground through a new entrance from Hooper's Court.
The redevelopment not only respects, but enriches, the heritage of the area, adding elements featured on the original drawings, that have either been lost through the years or, in some cases, appear never to have been completed. This includes two cupolas – dome-like architectural features – and mansard sloping roofs, as well as a complete reinstatement of a building destroyed by bomb damage. The development now matches its neighbouring structures and complements the surrounding area.
John Crawley, Operations Director, comments: "Key to overcoming the complex challenges of the old on a site with such rich heritage as this – situated as it is within a conservation area and with a wrap-around retained façade right above the tube – is embracing the new.
"We did this by using digital innovation right from the start of the design process, with extensive use of Building Information Modelling (BIM). This technology helped us visualise and scrutinise the site data way ahead of construction to reduce risk and build the most efficient project possible for our customer."
Jonathan Shelton, MD-Europe, Real Estate, The Olayan Group, comments: "It was important to us to partner with a company whose values were aligned with ours. We recognised that one of Skanska's priorities is to drive down carbon emissions, and that they were also the right partner to deliver this technically challenging project. At every stage, the team incorporated innovative techniques to meet the highest environmental standards. This approach, together with close team work, has resulted in the successful delivery of an outstanding building that revives an historic part of Knightsbridge, and significantly improves access to a vital underground station."
Contacts
Email:
John Crawley
, Operations Director