Press release
16/06/2022 09:30 CET
Skanska has successfully handed over Knowle DGE, a specialist Sixth Form Centre, to Bristol City Council.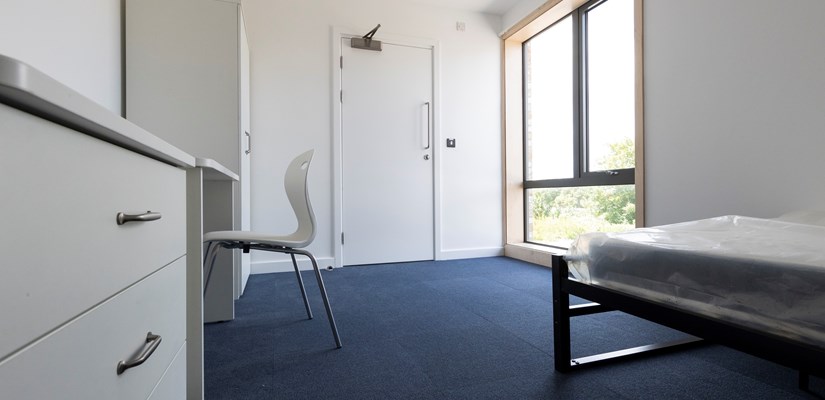 The new centre – an extension to the existing academy -– provides traditional and vocational courses for 40 students and includes two independent living units, giving students the opportunity to develop essential life skills while they learn.
Fabric first principles were used to carefully consider materials used for the fabric of the building in the design phase to improve the energy efficiency and running costs of the building. As a result, the building achieved a BREEAM rating of 'Very Good'.
Charlie Norris, Operations Director, explained: "We are delighted to hand over this new building so the students can begin to benefit from using the modern facilities it provides for them.
"From an early stage the project team embraced digital technology, that meant despite beginning work during the early stages of the pandemic, they could still work seamlessly together from remote locations. This was particularly important when reviewing and coordinating the design process. The result is a future-proof centre that will provide a great learning environment."
A spokesperson for Bristol City Council, says: "The extension to the existing academy provides modern facilities and a learning environment where the students can flourish. Our priority was to incorporate energy efficient technology, so we worked with the team closely to make this a reality. Our vision is that by using the modern facilities that this centre provides, students are inspired to make small changes that protect the environment for them and future generations."
The centre is built on the grounds of the former Florence Brown School.