Press release
05/10/2022 18:13 CET
An occupational health and safety professional, Megan joins Skanska UK from British Transport Police where she was Deputy Director of Safety, Health and Wellbeing.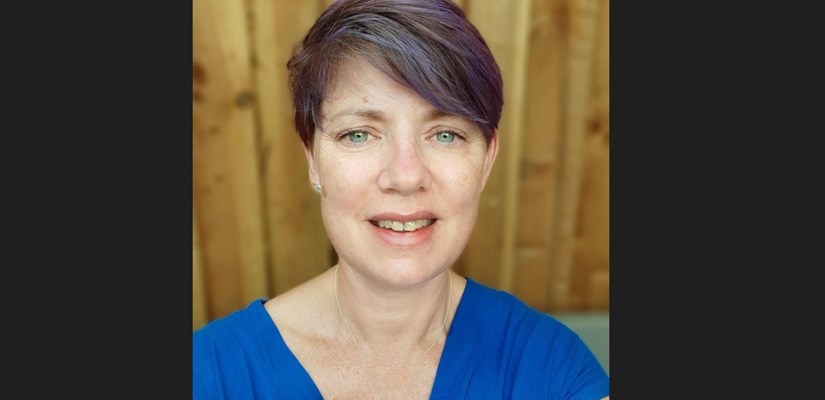 She has previously held senior health and wellbeing roles at Network Rail, LNER, Virgin Trains and Southern Railways.
"Skanska UK enjoys an enviable reputation in health and wellbeing," says Megan. "Particularly for its innovative work addressing the issue of mental health in the construction industry. I'm delighted to be joining the business at this exciting stage in its development."
"Megan fully supports our focus on mental health and comes with many fresh insights and approaches on how we can further improve our knowledge and performance in the fields of occupational health and wellbeing," says Director of Health, Safety, Wellbeing and Quality, Dylan Roberts.