Press release
24/10/2022 11:00 CET
BoKlok UK, the innovative and sustainable home provider, jointly owned by Skanska and IKEA has appointed Emma Plumridge as Sales and Marketing Director.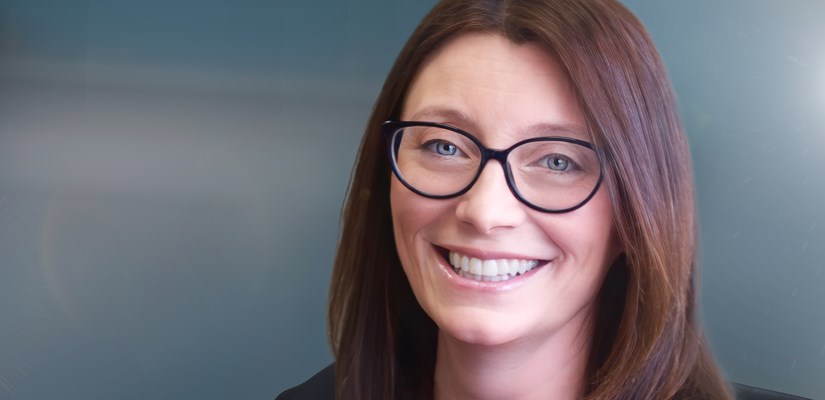 Emma joins after 12 years at Stubbings Property Marketing consultancy, which has also been BoKlok's trusted advisor since 2019. Prior to this, Emma successfully ran her own development company and has a breadth of experience and knowledge in residential housing development and land planning.
Graeme Culliton, BoKlok UK Managing Director and Country Manager said,
"Emma has first-hand knowledge of our customers and how they perceive our offering, her experience brings another dimension to our business, and we now welcome her to the BoKlok family to lead our sales, marketing, customer care and satisfaction teams.
"She has been instrumental in tailoring the BoKlok brand to the UK residential home market and building our sales and customer care approach."
Emma replaces Jerrie Kristiansson who for the last four years has been responsible for establishing BoKlok's marketing, sales, and customer processes in the UK. Jerrie has been with BoKlok Group for over 10 years and will continue to work within the company as senior advisor and resource for business-critical initiatives across the international markets.