Press release
06/12/2022 16:56 CET
Skanska UK has teamed up with the financial wellbeing provider Salary Finance, to offer a range of financial benefits to all its employees.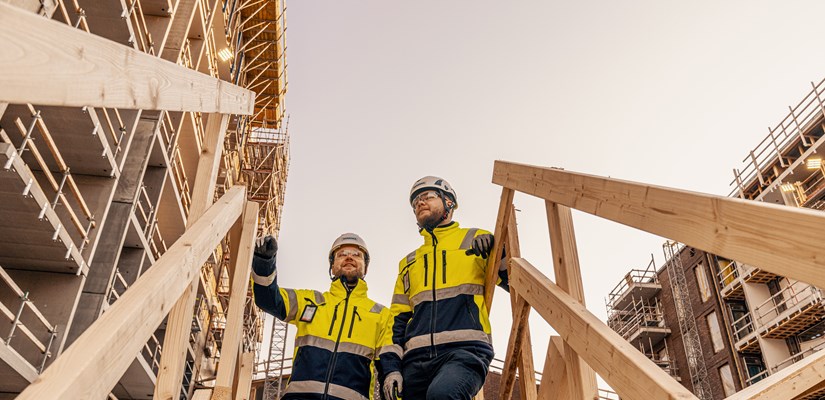 The benefits include:
Affordable loans: a low-cost alternative to payday loans and other high-cost credit, with a very competitive APR of 7.9% APR (fixed).
Advance on earned pay: provides access some earned pay ahead of employees' regular pay date to avoid relying on overdrafts or credit cards.
Simple savings: allowing deposits to be made into a savings account direct from pay.
Help to save: a government-backed scheme with bonus payments on savings of up to 50p for every £1 saved.
Free financial education: a financial education hub packed with resources to help develop financial wellbeing.
These benefits and resources provide further financial help for Skanska UK's employees following the recent investment of £1 million in cost-of-living support. This enabled one-off payments of £750 to be made to around 1,300 Skanska employees.
"As a values and purpose-led business, we want to do everything we can to support our people during what is a very challenging period for many households," says Executive Vice President, Harvey Francis
"Our financial health is a vital part of our wellbeing. Unfortunately, most of us worry about money at some point in our lives, but recent increases to the cost of living have made financial concerns a key consideration for many more of us."