Press release
16/05/2023 14:00 CET
Dan Williams has been appointed as managing director of Skanska UK's building services operating unit, which specialises in facilities management and mechanical, electrical and public health (MEP) engineering.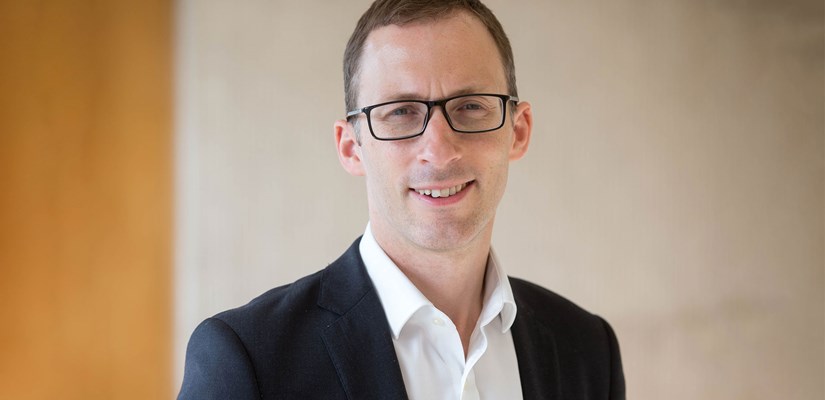 Williams moves into the managing director role from his current position of operations director, where his strategic responsibility has included the delivery of facilities management operations in the healthcare, local authority and commercial office sectors.
Prior to that, Williams held a number of senior roles within the MEP side of the business, having joined Skanska in 2001 from college, as part of a student engineer programme. During his career, he has worked on a wide variety of projects across the commercial office, custodial, defence and residential sectors.
Williams succeeds Adam McDonald, who has been promoted to executive vice president and has taken over strategic responsibility for Skanska UK's building and building services businesses.
Executive Vice President Adam McDonald says: "Dan has a thorough understanding of the different products and services that our building services business offers across its entire portfolio. He has built up strong customer relationships in both MEP and facilities management. We have a really compelling offer for the market and his appointment further strengthens the business."
Dan Williams adds: "I'm very excited about my new role and to be leading such a great business. I am also passionate about delivering for our customers and unlocking greater value that they can benefit from."