Press release
10/10/2023 09:00 CET
Skanska has won a £158 million data centre fit out, together with associated construction work, from leading global data centre provider Telehouse. The work is taking place as part of a significant upgrade of its largest data centre, Telehouse South at Docklands in London.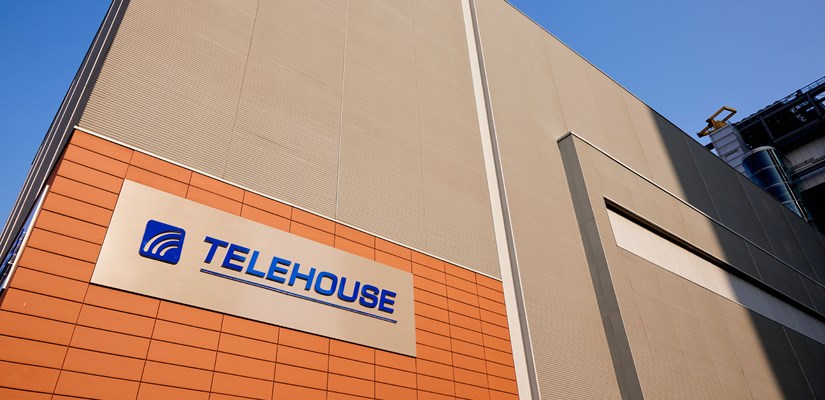 Managing director Dan Williams from Skanska says: "We are excited to be working with Telehouse to deliver this project. It is something we are ideally suited for, as we are experienced in delivering a wide range of data centre fit outs" This contract will be the one of the largest fit outs, in terms of financial value, that Skanska UK has undertaken.
The project will see the mechanical, electrical and public health engineering fit out of two of the floors. This includes the installation of electrical plant and systems, together with air conditioning and ventilation.
A new roof gantry for plant will also be installed, together with new lifts. The project also involves other construction work, including cladding replacement, reconfiguring the building's secure entrances, a new gatehouse and new fencing.
The award follows Skanska's delivery of an early works package at the data centre, as part of a preconstruction services agreement. The project is being delivered by Skanska's specialist mechanical, electrical and public health engineering arm, while the construction work will be delivered by Skanska's buildings team.
Skanska has a significant range of data centre experience, having successfully delivered a variety of projects in the sector.
Takayo Takamuro, Managing Director, Telehouse Europe says: "Situated at the heart of our iconic Docklands campus, Telehouse South has rapidly established itself as a critically important connectivity hub both for ourselves and our clients. The ongoing buildout and development of this state-of-the-art data centre underlines the high standards of security, sustainability and operational excellence that Telehouse is able to deliver to its data centre customers today."
Work on the main contract is due to be completed in June 2024.