Press release
17/09/2013 08:34 CET
The University of Cambridge has awarded Skanska a £1.5 million contract, to undertake enabling works for its development at North West Cambridge.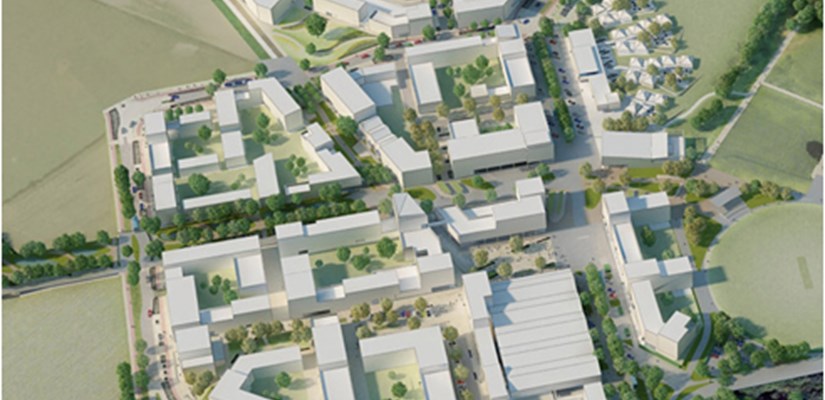 The contract involves earthworks, drainage, building roads and a temporary junction and installing a 4.5km security fence.
Covering 150 hectares, the £1 billion North West Cambridge development will combine residential housing, academic and research facilities, a local centre and public amenities. The development includes substantial investment in new publicly accessible parkland, sports pitches and open spaces.
Gavin Heaphy, construction director of the development said "Skanska's appointment as Principal Contractor of this £1.5 million contract marks an important milestone in the operational delivery phase of the North West Cambridge development."
Skanska's managing director, Deirdre Murphy, commented: "This is an exciting opportunity for Skanska and it's great to be involved in the early stages of this huge development. I hope this leads to future projects for the rest of Skanska UK."
The works will start immediately and should be complete at the end of January 2014.
Links