Press release
21/09/2012 16:53 CET
A report featuring National Grid's London Power Tunnels project has been broadcast on BBC London News.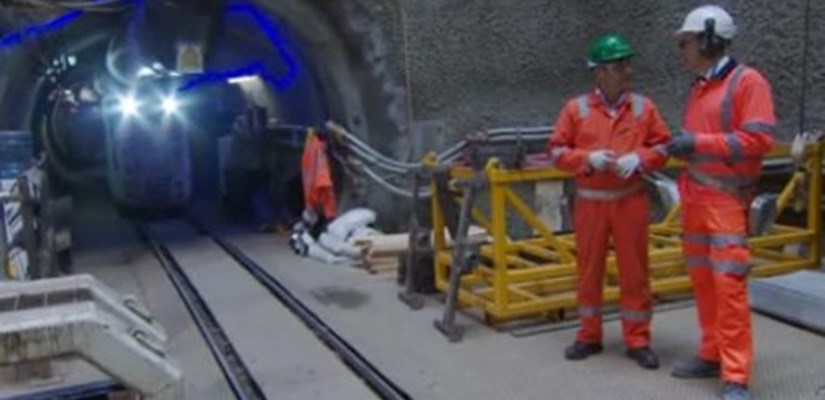 During Wednesday's lunchtime and evening programmes, Transport Correspondent, Tom Edwards revealed that a tunnelling renaissance is taking place under London.
Playing a major part in this resurgence is National Grid's London Power Tunnels project. Skanska is working with Costain on the construction of 14 shafts and 32km of cable tunnels through the heart of London on behalf of National Grid. The project will help ensure Londoners remain connected to safe and reliable electricity supplies.
The team is responsible for the construction of a new high-voltage electricity cable tunnel between Hackney and Willesden (via Kensal Green) and Kensal Green andWimbledon. The works include the development of access shafts and head houses for electrical equipment.