Press release
08/03/2013 10:32 CET
Skanska has started work on the new Onslow park and ride, a £2.5 million contract for Surrey County Council, which is expected to reduce congestion in Guildford town centre.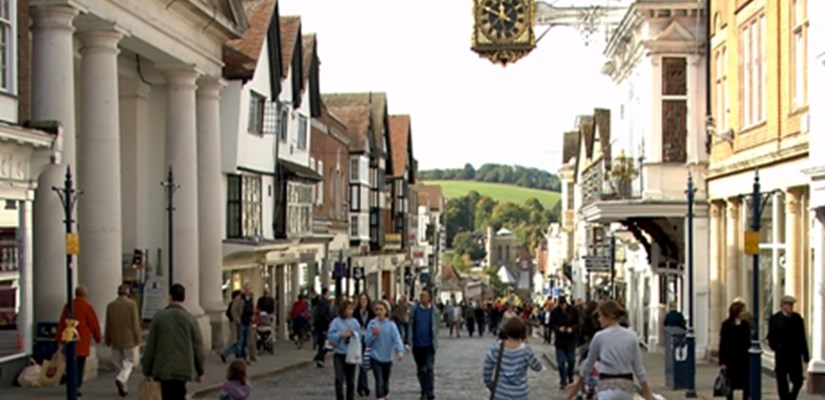 Located to the west of the town, it will be the fourth park-and-ride scheme to serve Guildford, with 550 parking spaces, priority access for park-and-ride buses, a waiting room and bike racks.
John Furey, Surrey County Council's Cabinet Member for Transport and Environment, said: "I can't wait to see the new park and ride up and running. It will cut traffic congestion, help businesses and encourage more people to shop in Guildford. It will also reduce air pollution, which is good for the environment."
Skanska Managing Director Deirdre Murphy added: "We are pleased to play a part in improving the traffic flow in and around Guildford by constructing the new park and ride facility.
"Over the years we have developed strong relationships with Surrey County Council primarily through our street lighting work, so it's great to be working together on another project."
Onslow park and ride is part of Surrey's Travel SMART programme which is designed to provide people with more travel choices that help cut carbon, calories and cost, as well as support economic growth.
Construction is expected to finish in summer 2013.