Press release
25/02/2014 14:40 CET
There's just one week to go until the world's leading event for sustainable design, construction, energy and the built environment takes place.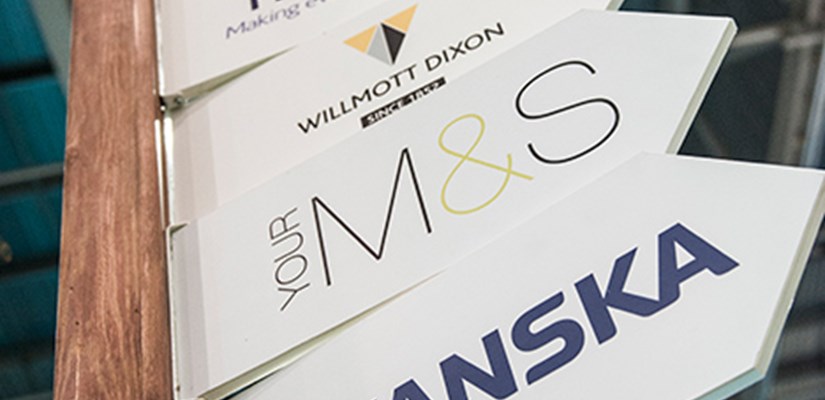 Skanska is proud to be a platinum sponsor of Ecobuild and will be exhibiting with UK Green Building Council for the third consecutive year. Skanska's sustainability experts will be meeting delegates at stand N1030/N1031 in the North Hall.
Highlights of Skanska's involvement include:
Steve Cooper, Executive Vice President, Skanska ID, will be sharing his view on design for deconstruction– the next big thing, on 5 March at 13.30 in the North Arena. The session looks at how buildings can be put together and then disassembled at the end of life to enable components to be reused or recycled.
Senior Sustainability Manager Chris Hayes will join speakers from Birmingham City Council, University of Birmingham and Community Environmental Trust to talk about whether the natural capital city, which understands its dependency on nature and natural resources, is a blueprint for the future, on 6 March at 10.30 in the Future Cities zone.
Adina Jägbeck, Skanska IT Nordic will speak about getting value during the operational phase with building information modelling (BIM), on 6 March at 10.30 in the Building Performance and BIM zone.
Register online for free entry to Ecobuild http://www.ecobuild.co.uk