Press release
01/11/2013 07:33 CET
Woking Borough Council has awarded Skanska a four year total facilities management contract to maintain its public buildings and facilities across 63 locations.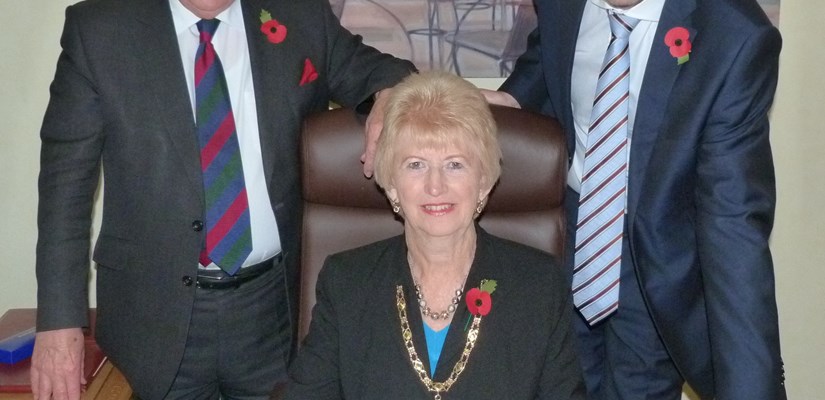 These include the Council's Civic Offices, Woking Pool in the Park and Leisure Centre, HG Wells Conference and Events Centre, The Lightbox Gallery and Museum and various car parks, day care and community buildings. The contract also includes the Woking Shopping complex, which consists of the Peacocks and Wolsey Shopping Centres and Export House.
Skanska starts delivering facilities services from 1 November 2013. The contract, which runs until 2017, has the potential to be extended for a further six years. Skanska will provide a range of mechanical, electrical and fabric services, as well as cleaning, window cleaning, shopping centre and car park security and pest control.
Skanska has been based in Woking for many years and has supported the local community raising money for the Woking and Sam Beare hospices and working with local non-profits organisations. Skanska recently sponsored the Woking Tour Series, an exciting professional cycle race and participated in the novice event.
Hollywood House, Skanska's office in the heart of Woking Town Centre, is one of the most energy efficient, green buildings in the borough, following a recent refurbishment by the company. Much of its electricity and heat supply comes from Woking's own district energy centre, which considerably reduces the building's carbon footprint.
Cllr John Kingsbury, Leader of Woking Borough Council, said: "The Council is pleased to award its facilities asset management contract to Skanska, a locally based company with a reputation as a leading provider of innovative and sustainable facilities solutions. The Council will benefit from improved value for money across its facilities services, enhanced service levels, added value initiatives such as youth development and apprenticeship schemes, and a structured approach to environmental management. We look forward to a successful partnership with Skanska over the term of the contract."
Jo Lardent from Skanska said "This is a very exciting time for us. We are really looking forward to working with Woking Borough Council, who we consider to be a like-minded partner. By bringing together and managing these services, we will be able to provide a more cohesive and efficient service to the Woking community, delivering service, value and continuous improvement."