Press release
21/01/2014 14:10 CET
Skanska is working with Barts Health NHS Trust to help significantly reduce its energy usage.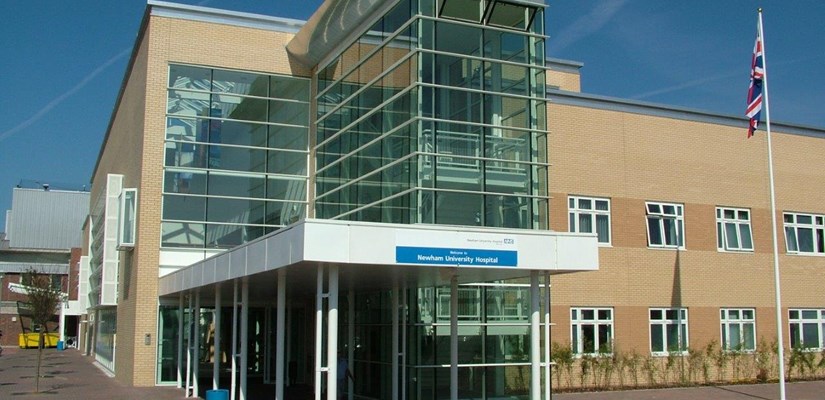 Skanska's energy performance contract (EPC) will help the Trust reduce its energy consumption by 21 per cent and carbon emissions by 34 per cent from year one at three of its London hospital sites - Whipps Cross, Mile End, and Newham Hospitals. The EPC means Skanska guarantees that the energy saving measures put in place will generate sufficient savings to pay for the project. Once the 12 year programme is complete all additional savings gained will go directly to the Trust. The project will help reduce the hospitals' running costs, and the technologies and initiatives that are put in place will help to improve the internal and local environments at the hospitals.
Trevor Payne, Director of Estates and Facilities, Barts Health NHS Trust said:
"How we adapt to increasing energy prices, climate change and mitigating our carbon emissions is critical to the future of the NHS. So we are delighted to announce our partnership with Skanska, who will help us tackle these issues.
"This contract will deliver significant changes to the Barts Health estate. It revolves around improving energy efficiency and exploring technologies that are part of a bigger project to connect with our communities and improve the health and wellbeing of our patients, staff and the local population."
Skanska is at preferred bidder stage with the Trust. The green business team is currently assessing the three sites and measuring energy usage. Working with the Barts Health Estates team Skanska will then recommend and agree a number of energy saving measures with the Trust. The measures, which will take about a year install, will range from installing renewable energy sources, upgrading to low energy lighting through to behaviour change programmes.
This project is part of a bigger sustainability programme Skanska is developing with Barts Health NHS Trust. Skanska's waste management programme has already saved the Trust £300,000 in the first year.
Read more here