Press release
22/09/2014 10:00 CET
A major event in London will bring together some of the most insightful thinkers of a generation to consider the shape of our future cities.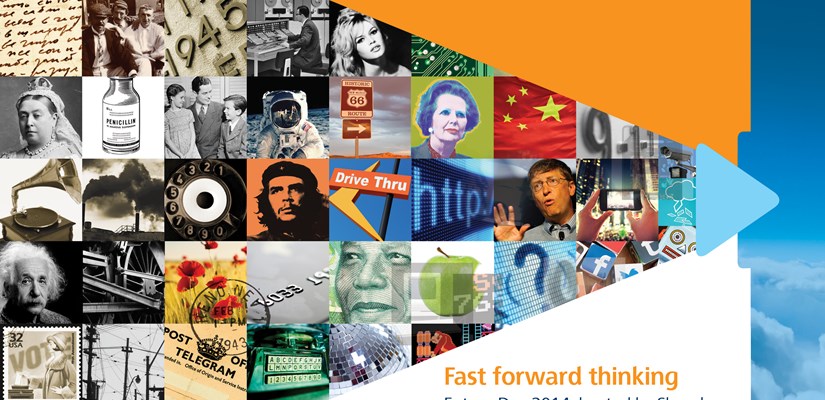 One of the UK's best known economists, Stephanie Flanders of J.P. Morgan, will look at the economic environment and what it means for long-term growth and investment in cities.
Futurists Gerd Leonhard and Thimon de Jong will explain how technological advances and societal trends will shape how we will live, work and travel over the coming years.
Olympic sports champion Lord Sebastian Coe will talk about the regeneration of east London and the role of collaboration in delivering a successful London 2012.
Host Mike Putnam, Skanska UK President and CEO, says: "It's great to have so many esteemed thinkers gathered in one place for this event. They'll be providing real insights into the challenges and opportunities we face in meeting the huge social, economic and environmental issues caused by urbanisation and the changing landscape of our cities."
The Skanska future day – Fast forward thinking takes place on 25 September at Kings Place in London.